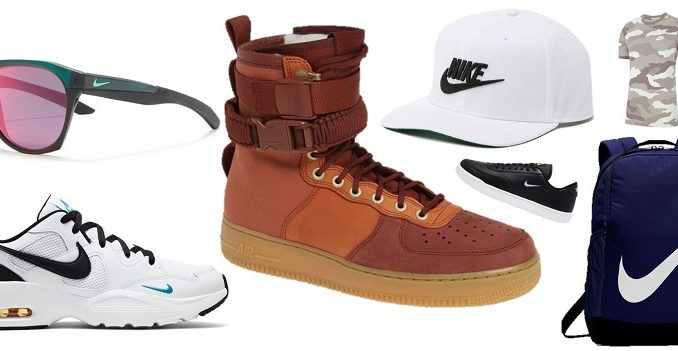 Hey there Nike lovers, want to score up to 45% off tons of must-have Nike products?
Well then you're in luck, because our good friends over at Nordstrom Rack just dropped the news to us that they're having a huge Nike Sale!

This sale starts right now and goes till August 8th, so we're not talking a lot of time here.
Need a hand hunting for the good stuff? We had a sneak peek, and our editors pulled together their Fast 15 Favorites. Take a look and see what makes your hit list. Just don't take too long, because items are going fast…and when they're gone, they're gone…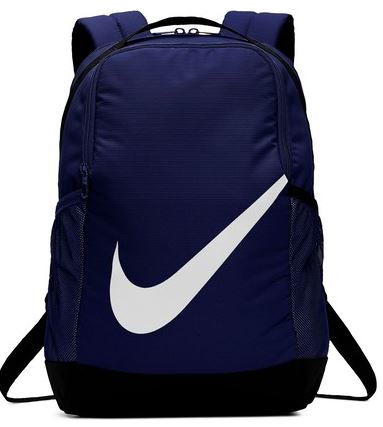 With a spacious main compartment, side pockets for water and snacks, a small external zip pocket for quickly needed items, and a separate, internal padded sleeve just for your laptop, the Brasilia is perfect for work or school commuting.

Nike knows a thing or 2 about sports. Like how glare from the sun can really put a kibosh on your performance. Enter the Nike Skylon Ace sunglasses, made with Nike's Max Optics, a patented lense which can give you distortion-free sight even in direct sunlight. If you do anything outdoors, even if it's just to drive from point A to B, these fellows are gonna be your new best wingman.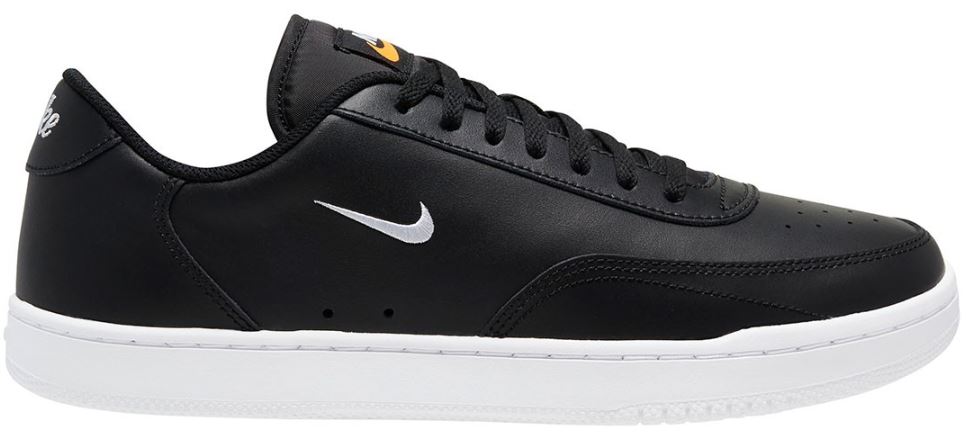 The classic, go-with-everything shoe that's perfect for both the minimalist and the logo-lover.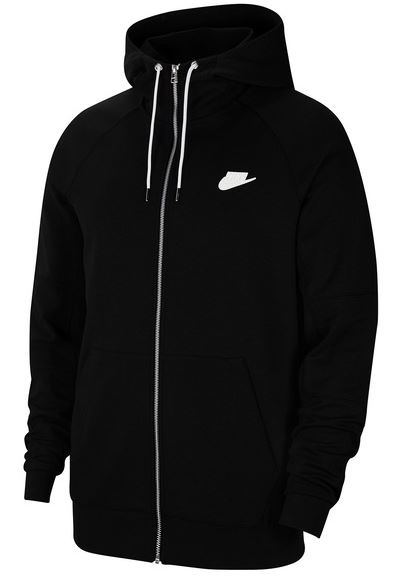 The hoodie that's on just about everyone's top 10 list. Easy to wear, you can dress it up or down but anyway you choose to wear it, it's a clean, comfortable winner.

The combination of dark teal frame and the amber-to-burnt-orange colored lenses make these specs major head turners whether you're at the beach, chilling or behind the wheel.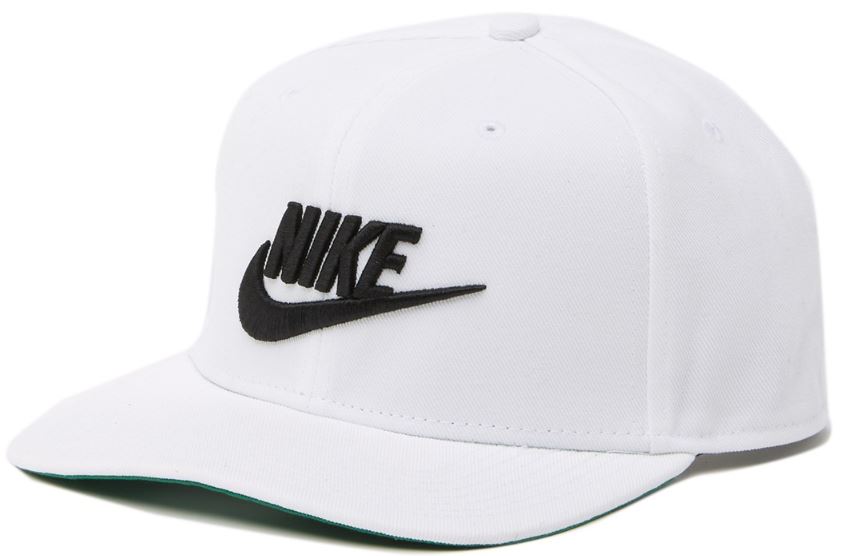 If you don't have a Nike in your ball cap collection, now's the chance to snap one up for under 30 bucks!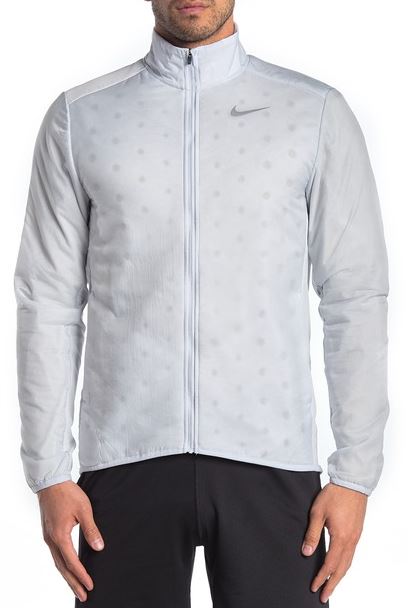 Winter is coming! Kick it's ass with a running jacket that let's you breathe and keeps you warm throughout your cold weather workout.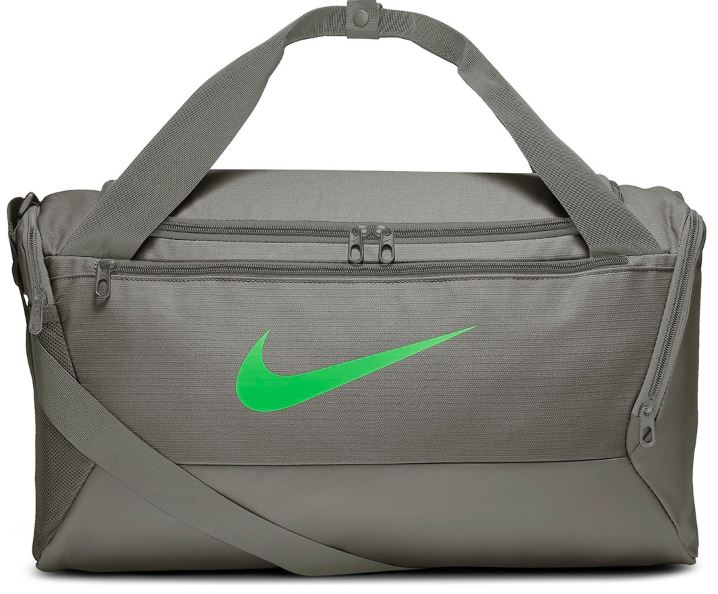 Not too big, not too small, this gym bag comes with all the bells & whistles you'd expect from a larger bag – like a separate ventilation compartment for your shoes, a total of 3 interior zip pockets and a water resistant bottom.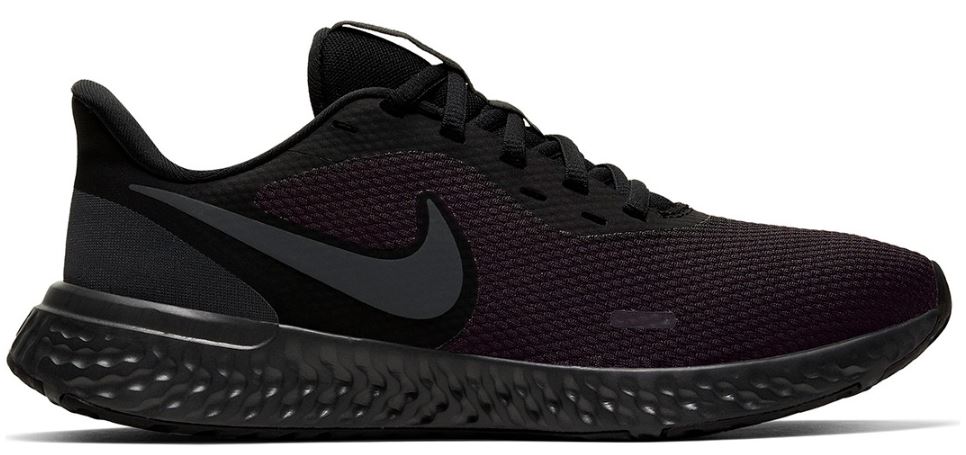 With many kudos as a great 5 to 10k running shoe, the Revolution 5 is also a fan favorite as being equally comfortable at the gym.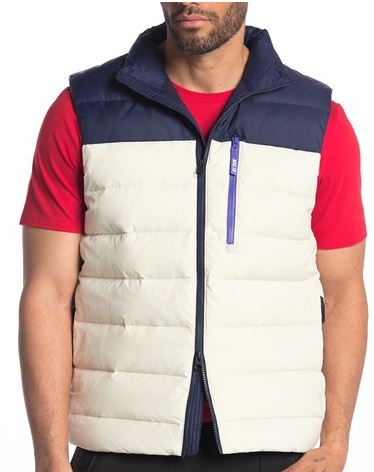 Looking for a cool transition piece that's both warm and stylish? This quilted down vest delivers…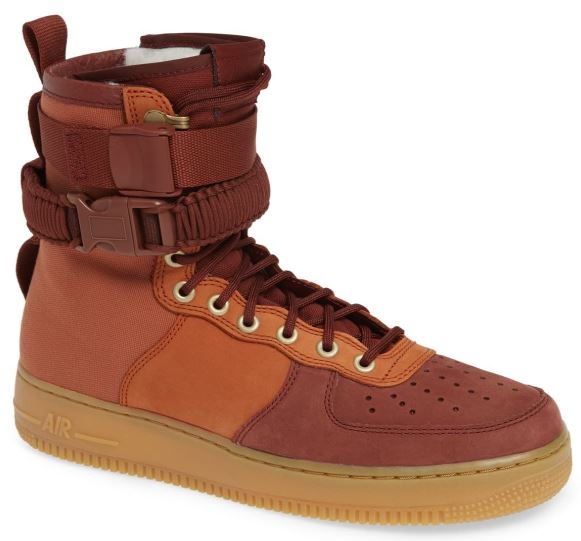 Show your sneaker war frenemies your streetwear game is strong. A coveted favorite among Nike fanatics, you can have this one for a steal!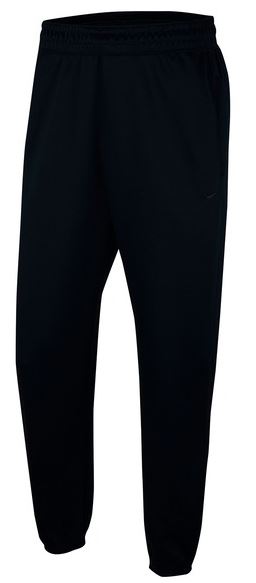 Snap up this wardrobe staple while the price is right! The Dri-FIT fabric will keep you cool and comfortable while you work out, running errands, or just kicking around town with friends.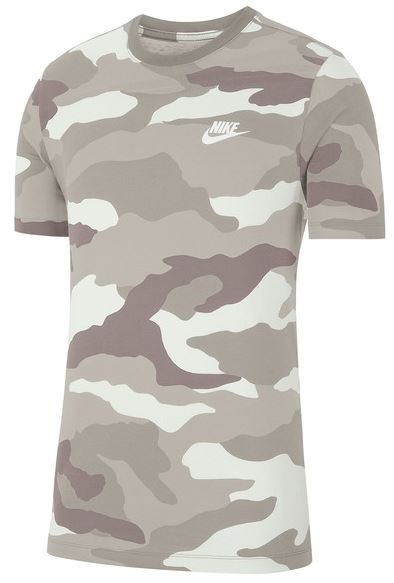 Jersey knit with a cool print that you can immediately put into rotation with just about anything in your wardrobe.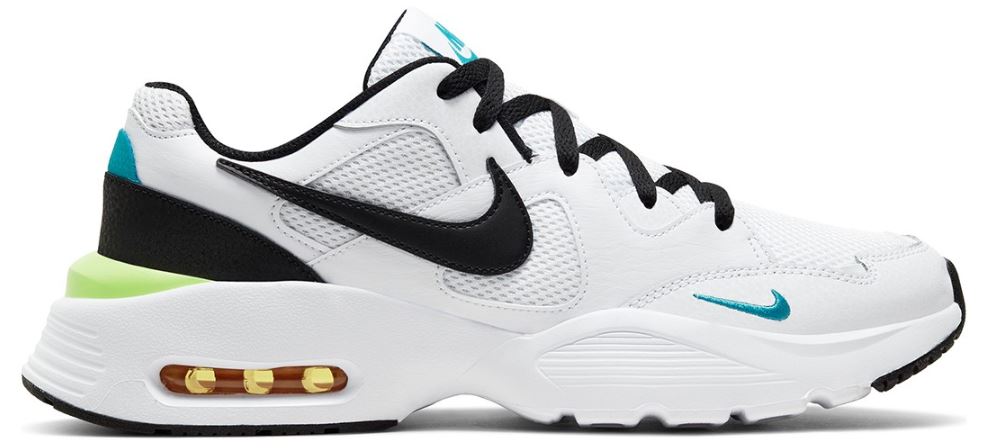 If your sneaker collection leans towards chunky retro, this is one to add to your collection.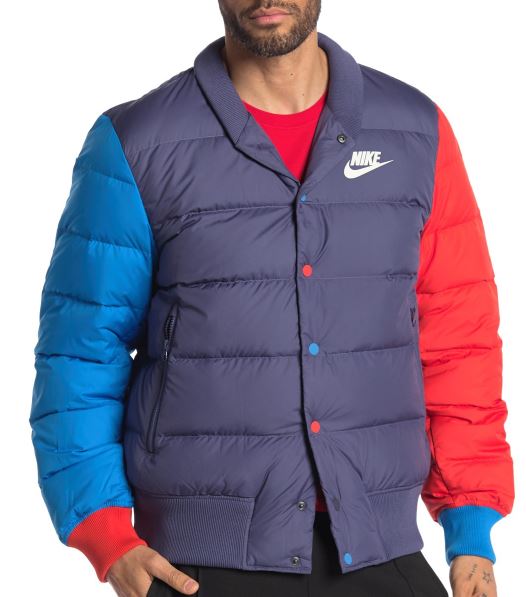 Stylish bomber jacket meets trending colorblocking in this down quilted number by Nike.
That rounds out our Fast 15 Favorites. Didn't see exactly what you wanted? Check out the rest of the sale for yourself HERE
Just don't wait for too long, as many of these items are seriously going fast!