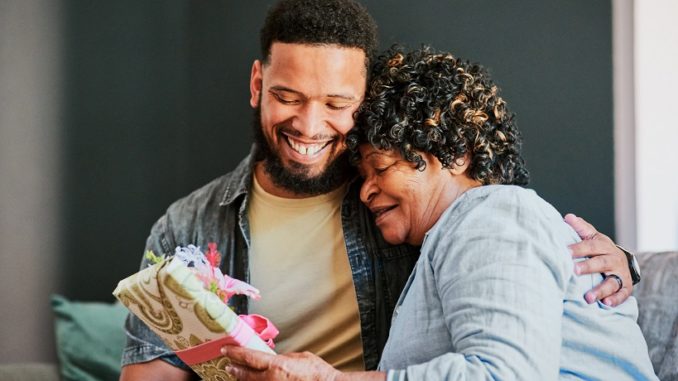 She'll tell you "you don't need to get me anything" but we all know that's what makes Mom so amazing…and tough to shop for.
So, what to get? Well, why not start with gifts that cater to her unique preferences, tech gadgets that enhance her quality of life or comfy items that make her feel pampered and loved? Need more inspiration? Our editors have pulled together our guide of twenty marvelous mom gifts, includes a range of gifts from tried and true classics, to new and practical (dare we say useful even) your Mom is sure to love.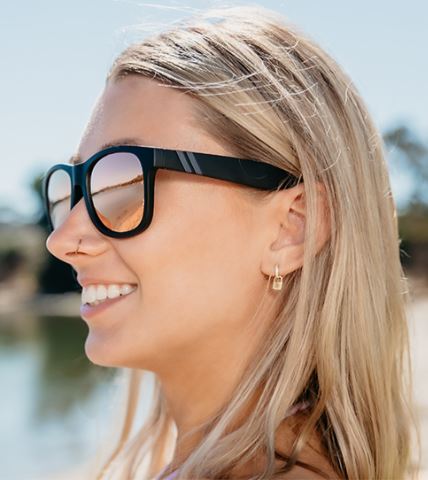 If surf, sand and swim is your mom's motto, these sporty frames from Blenders will be her new go-to. Not only are they fully polarized (UV 400 protection) they're also coated with an anti-salt material to keep her eyes free and clear. And as part of Blender's M Class X2 Float 2O series, they're made to float for easy retrieval. Which is a good thing, because with their chic matte black frame and stylish champagne-colored lenses, they look as good as they work.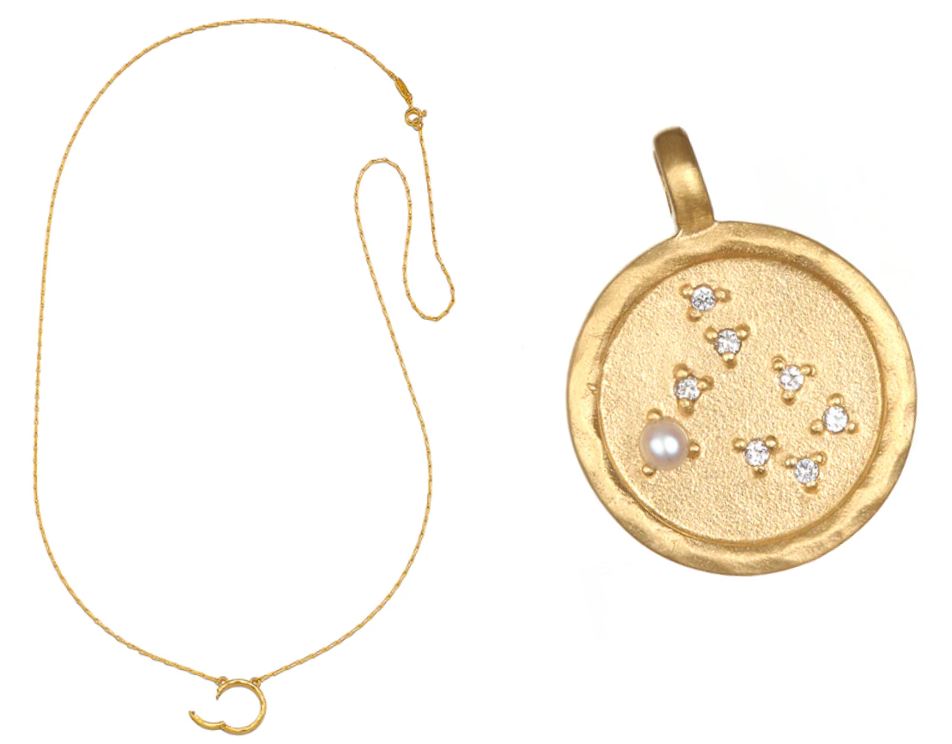 Personalized gifts are always welcome by moms. Satya Jewelry's Zodiac 18k Gold Plate Charm collection includes a beautiful array of all the zodiac constellations, created with white topaz "stars" and a single precious gemstone that matches to the month of the zodiac sign. The charm can be worn with their matching 18k gold plate chain charm necklace, or however else your mom prefers to display it.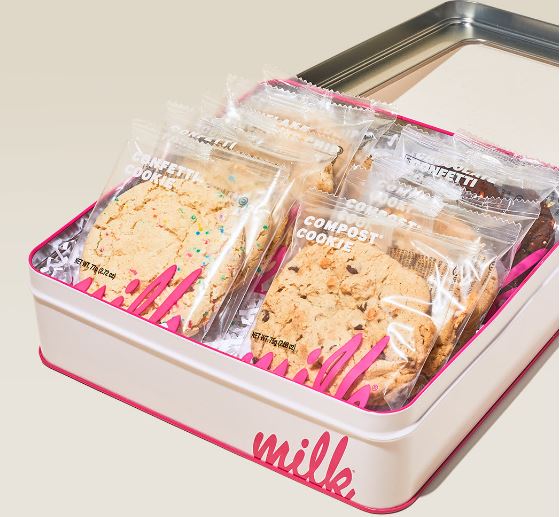 For the mom with the sweet tooth, skip the expected chocolates and get her something she can really sink her teeth into. Milk Bar is a major hype beast brand that Bon Appetit magazine declared "one of the most exciting bakeries in the country." From sweet and salty, to fruity, corny, chewy, crispy, fudgy, chocolatey, vanilla and confetti, this online bakery doesn't just sport the old chocolate chip (though they do have those, and they are delicious). Their sampler tin collection contains their most popular favorites, including blueberry and cream, fudgy confetti, and much more…a dozen in fact.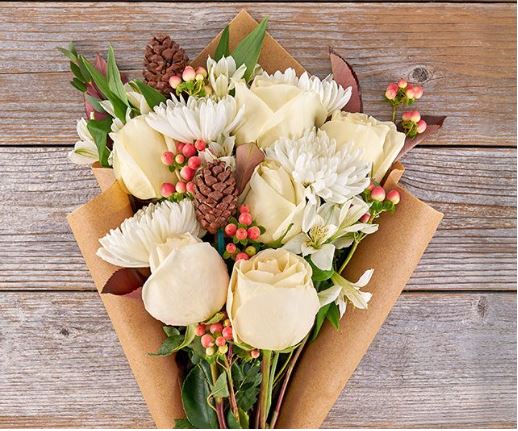 Why settle for sending Mom just one bouquet of flowers? The Bouqs offers monthly and bi-monthly subscriptions, with various bundle level options. You can customize the number of flowers, starting with the Standard (10-14 stems) for $44/mth, the Deluxe (20-32 stems) for $56/mth, and the Grand (30-45 stems) for $69/mth. The Bouqs company partners only with eco-friendly farms that minimize waste, recycle water, and use sustainable growing practices. By working direct, they skip all that "middlemen" time, so your Mom's flowers are fresher and will last longer.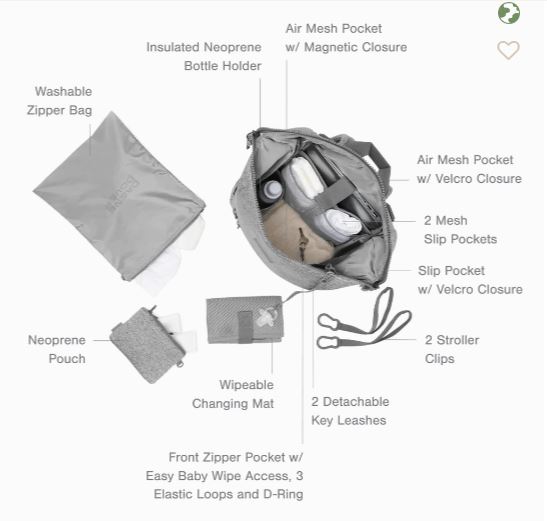 If Mother's Day this year includes your special lady who has (or will be) a new mum, get her something that's pretty and practical. Most diaper bags are bulky and slide off the shoulders at the least opportune times. The Indi by Dagne Dover can be worn as a backpack (also can be a shoulder bag if that's her preference) and comes chock full of pockets and pouches for everything a new mom needs. It even includes a foldable changing mat and two clips for stroller attachment. With six colors to choose from, every bag is made with (practically) indestructible neoprene and fully recycled Repreve liners (so it's good for Mother Earth too).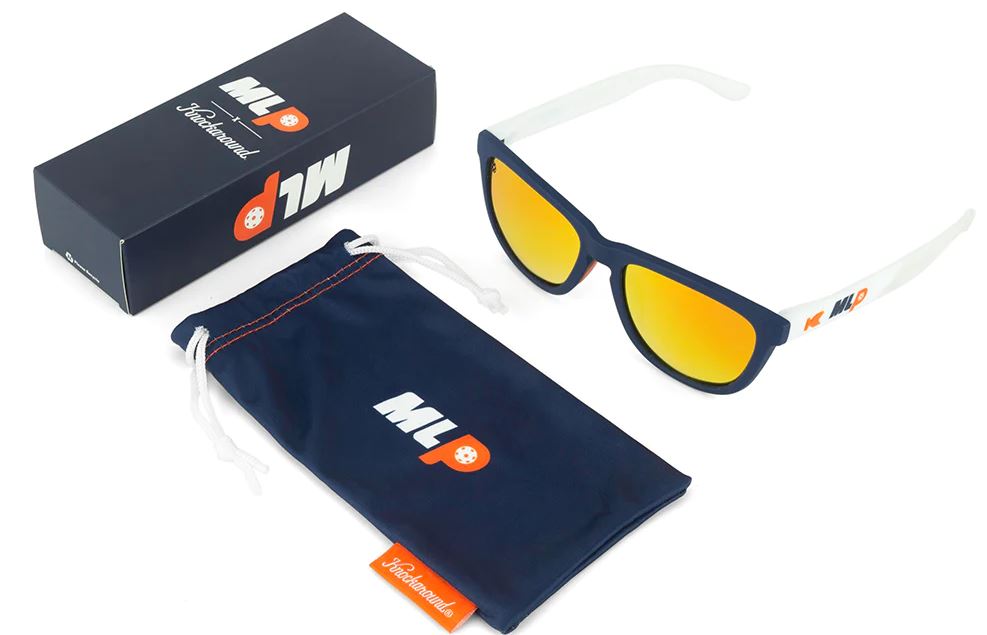 Is your mom part of the over 36 million people who play Pickleball? She's in good company as this sport has grown by a whopping 158% in the last three years. So next time she hits the court to do battle with her paddle, watch her intimidate her foes when she slides on these sunnies from Knockaround. Knockaround is the official eyewear partner of MLP. These special releases are polarized, glare reducing and FDA approved impact resistant lenses with full UV400 protection. Bonus – they come with cushy rubber nose pad grips, so they'll stay on her face through the game and after, as she basks in her victory.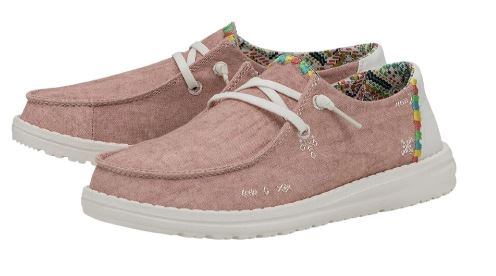 Speaking of trending, Hey Dude shoes have exploded on the scene this year. No surprise since this brand offers a huge range of styles of light, super comfy, flex and fold shoes made of sustainable materials. Their Wendy Boho version alone comes in 16 color/pattern options. With an army of 5-star reviews, your mom's feet will thank you.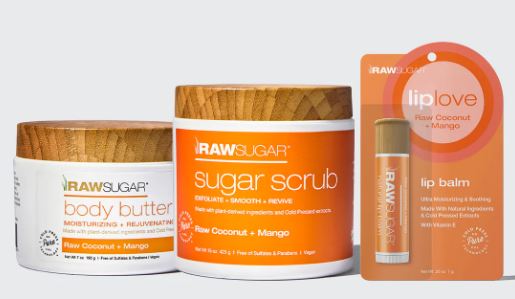 For the eco-conscious mom who enjoys her self-care, this trio of smoothing and hydrating body care products from Raw Sugar are just what she needs. Raw Sugar's products are Do No Harm (as in cruelty free) and are produced using what's called a Cold Press Process. It's a process that extracts much higher levels of nutrients from their plant-based ingredients (making them more effective). Even their packages are made with Post-Consumer Recycled (PCR) Plastics. This trio includes their signature, must-have scent—Raw Coconut + Mango in a sugar scrub, body butter and their mango seed oil + Vitamin E lip balm.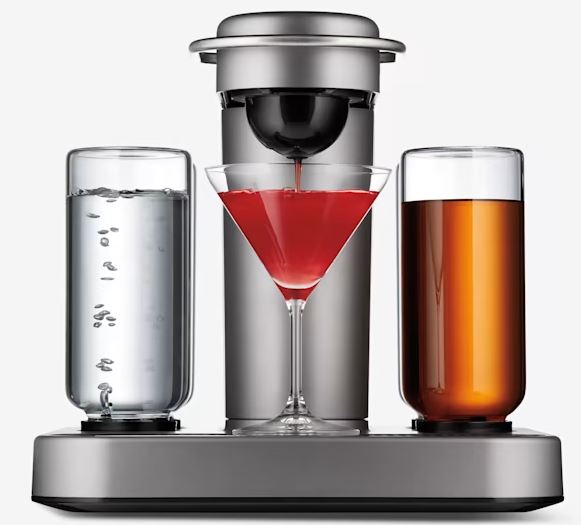 Because Momma likes her cocktails. This premium cocktail maker is like a single-serve pod coffee maker, but for bar grade level cocktails. Mom can load it up with four of her favorite spirits and then drop in any one of Bartesian's cocktail pods for a perfect pour (mocktail, single or double). This is a great gift for the mom who loves to entertain, but prefers not to be stuck behind the bar the whole party.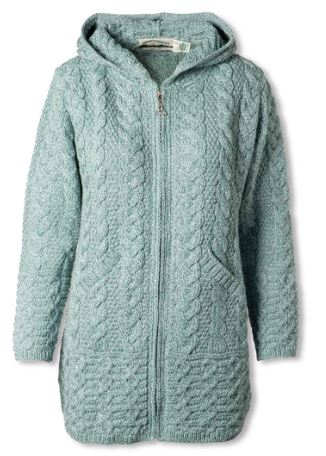 We all know how amazing hoodies are, but for mom, let's really upgrade. This 100% pure Aran wool zip up (with hood, natch) is handcrafted by skilled Irish artisans and will keep mom cozy and warm anytime she needs it – from fickle spring days to those outdoor summer nights when things cool down.