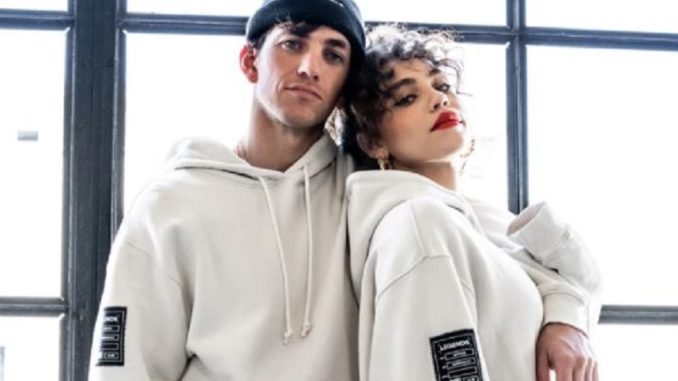 Since the early aughts, the Legends brand has been focused on performance gear that looks as good as it works. They partner with professional athletes and develop true performance wear. It's not about the hype of just putting their brand on any kind of clothing. They are about quality that's good enough to wear not just when your working out, but wherever the day may take you.
With this in mind, our SLH editors set out to pull together our 15 Fast Favorites from the Legends.com site and bring them to you. These pieces are solid performers that are so good, you won't want to limit them just to the gym…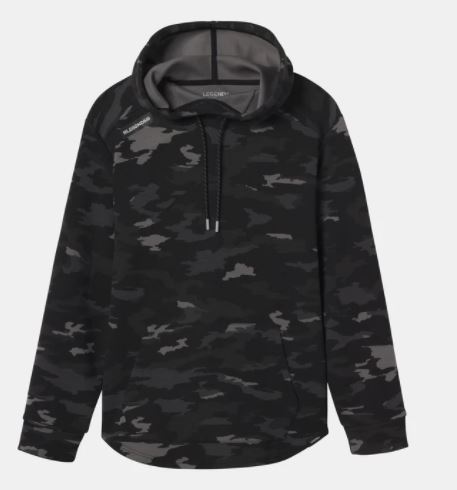 If you're already familiar with their number one selling Hawthorne Hoodie, then you're really in for a treat. Made in the same cut, with a slightly roomier feel, this hoodie is made with super soft 4-way stretch, warm performance fleece. The silhouette has a scalloped bottom, giving it a fresh updated look, and a scuba neck hood, made to keep your  head warm and dry. If your workout (or any other activity) takes you outside, this is the hoodie to reach for when the weather turns inclement.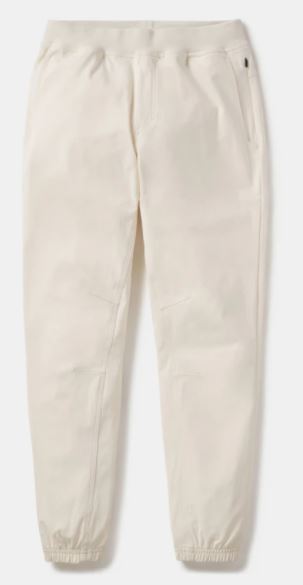 Made for the commuter, these joggers are perfect for travelers on the go. 4-way stretch means no weird pinching, durable water repellent tech on the legs mean spills won't ruin your day and the 4 pocket design includes 1 back, 2 front plus a fourth, smaller pocket-in-pocket that zips for extra protection in carrying valuable smaller items such as keys or your AirPod case. A definite must have for anyone on the move.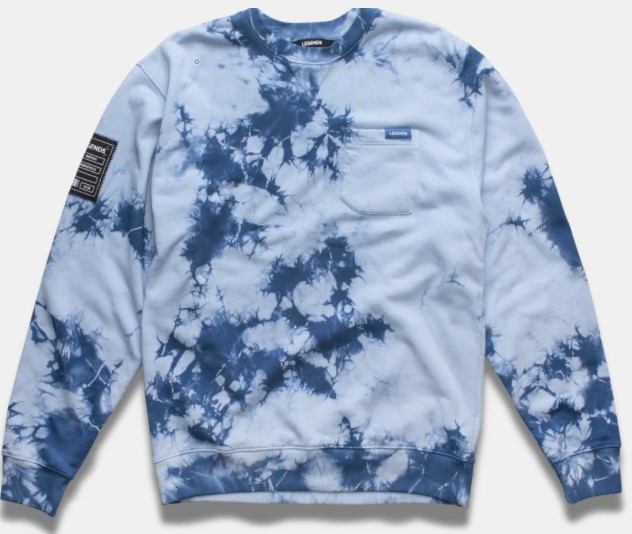 Fully designed and manufactured in Los Angeles, this crew was named after the famed diverse and lively district in LA. Made from 100% heavyweight cotton, this oversized and unisex crew sweatshirt is the perfect pullover. The crew silhouette is classic but the very cool Ice Dye pattern makes it fresh.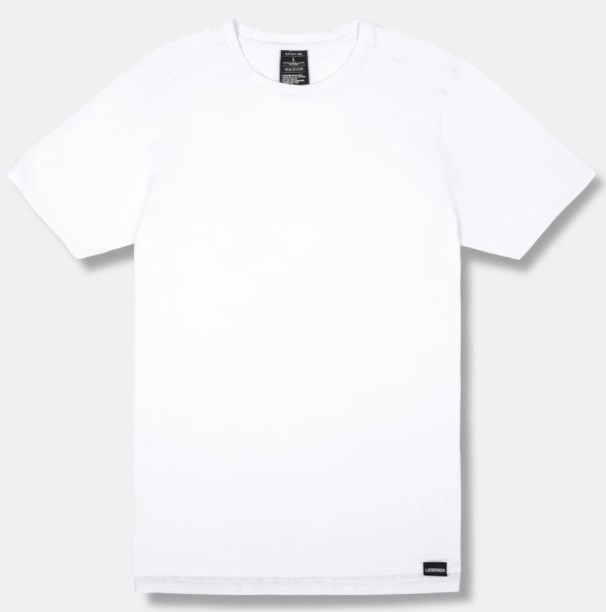 Every guy needs one, but finding the perfect white tee can be a helluva hunt. Congrats! We've done the work for you. Not only is this a great workout tee (no yellow stains on you thanks to the high quality tech material) but the cut is good enough to show up and show off. The split hem bottom cut and marrow stitching elevate this well above your typical tee. The tri-blend fabric and supreme stretch make it soft to the touch and easy to move in. Seriously, you're gonna live in this one…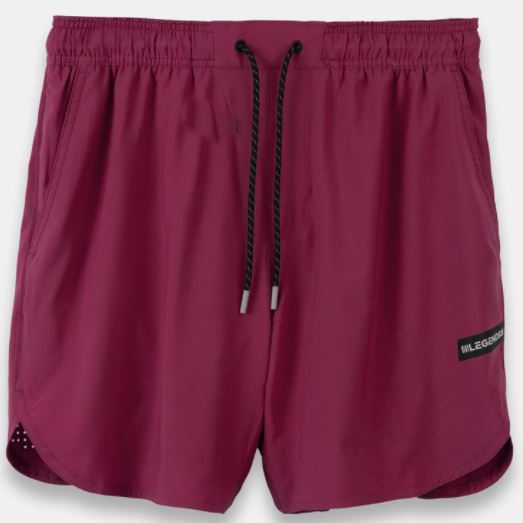 There are few things worse than a workout short that sticks to your skin like glue the minute you start to sweat. With anti-microbial and moisture wicking technology, these shorts will keep you breezing along from start to finish. It even has laser cut ventilation on the back of the leg to ensure full free-range movement every time. It's also made with 4-way stretch so no rolling up or pinching no matter how deep your squat. Comes in a staggering 18 color options, including solid and prints, so you've got options on top of options. And with two slash pockets in the front and a generous-sized zippered pocket in the back, you'll be just as comfortable wearing them outside the gym as in.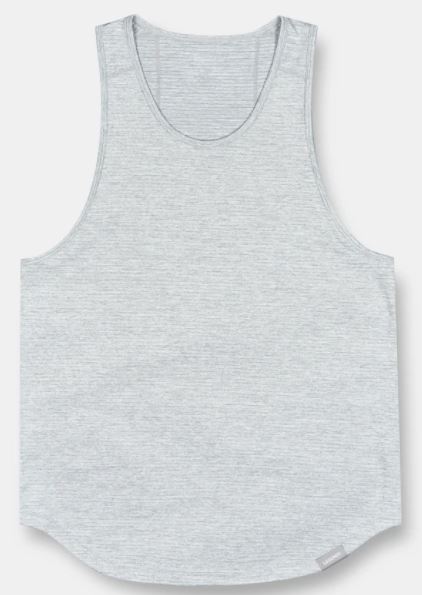 If that cotton tank isn't cutting it for you anymore, it's time to upgrade, my friend. The Enzo tank is made from 4-way stretch that will move with you but won't stretch out on you. It's also ultra-breathable, so you won't be sporting those soggy sweat patches like that cotton fellow you own.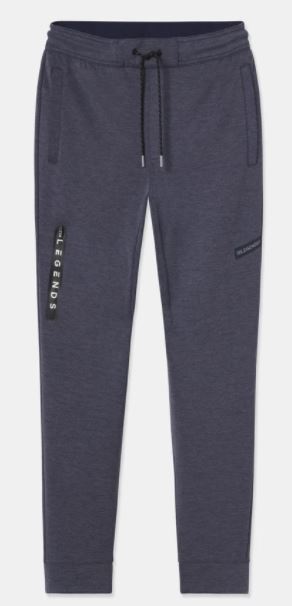 Post workout or just running errands around town, this warm, super stretch performance fleece jogger is your one-and-done pant. Made of anti-microbial tech fleece, it's both warm and comfortable. There's even a crotch gusset added in for extra durability, so no pilling or sagging for you!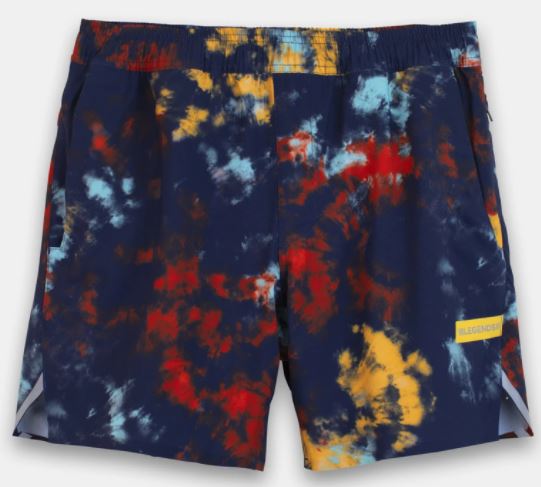 If you take your run seriously, you need a serious short. Bonded hems ensure this Relay short is super lightweight but strong. 4-way stretch fabric and a split hem mean maximum mobility, and let's not forget those laser perforated diamond vents on the side for breathability. And if you like to take your runs later in the day or early morning, the side hems have reflective material for visibility to others as you move. Plus the choice of patterns and color options from tie dye to camo to solid on this short are straight up cool.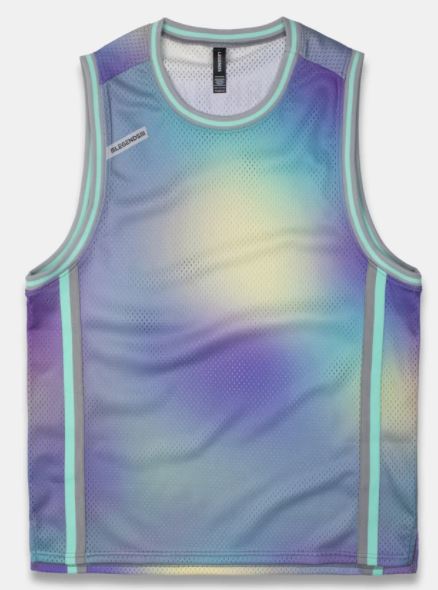 Whether you're a regular three pointer, or just looking to up your street game, this retro-inspired jersey should be in your wardrobe rotation. Open hold mesh and vintage dual-color taping make wearing this a whole vibe. Comes in two other color options – black and purple smoke – but this gradient burst won us over hard.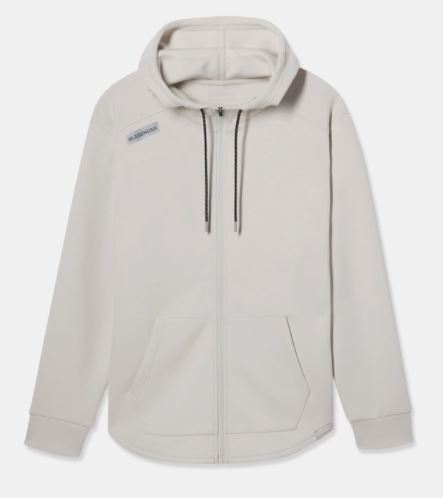 For that all important layering look, a quality zip hoodie is a must. This guy comes with all the bells and whistles including 4-way stretch performance fleece, a scallop cut bottom that won't bunch around your waist and a scuba style hood that'll make sure your head stays warm and dry.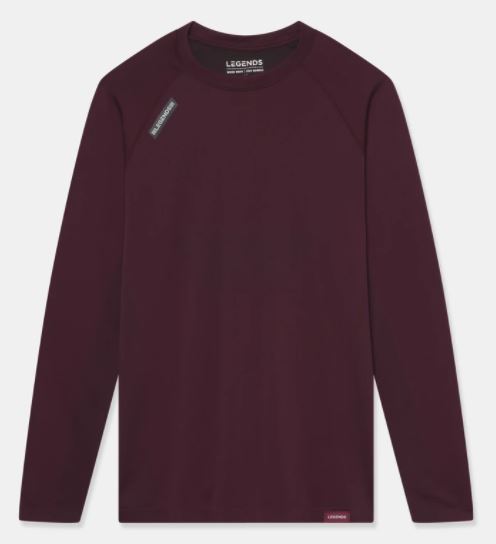 When your winter workout requires an additional layer while you warm up, or when you're just feeling the need to don a handsome looking long sleeve. The Dash LS tee is lightweight with engineered ventilation targeting high-sweat zones and a seamless knit construction. Comes in five solid color options and works great in conjunction with any performance tee you'd like to put under it.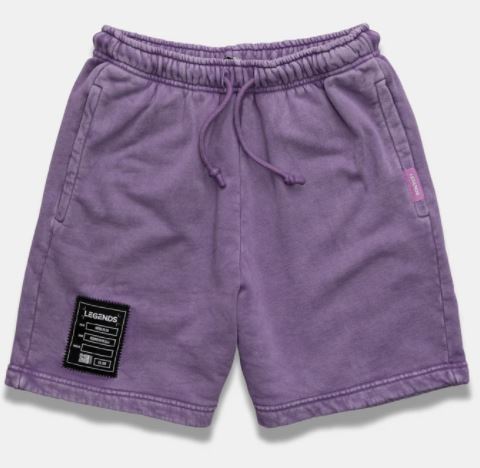 Looking for a heavier weight short that can take the pounding of a full-on CrossFit program? This short is 100% Heavyweight Cotton Fleece that you won't have to worry about wearing thin while you handle your HIITs.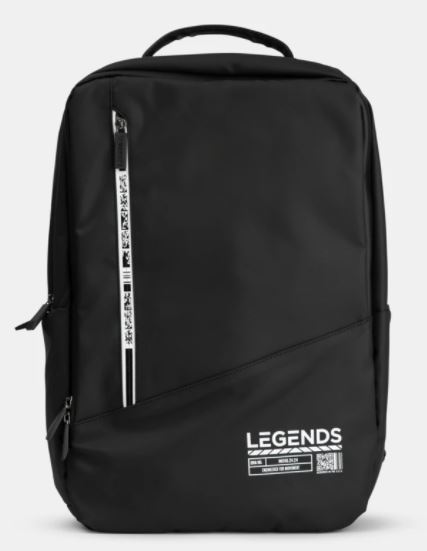 We'd be completely remiss if we didn't mention that Legends also makes a great bag for getting you to the gym or your office in style. Sleek and compact, their Faulkner backpack can easily hold your workout clothes with a protective sleeve inside that will fit your laptop or other items you'd prefer to keep separate from your gear. Lightweight but durable, it's a great grab-and-go bag to stash your stuff.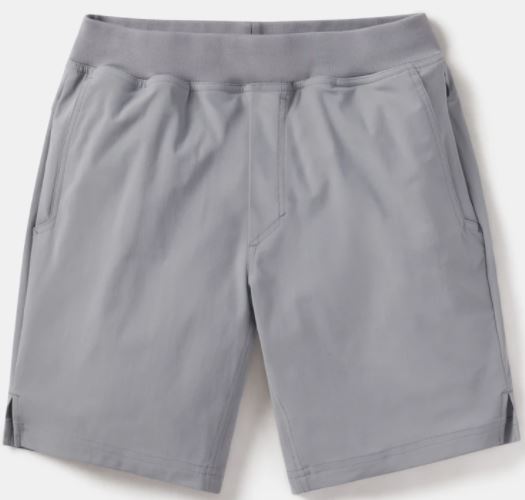 No doubt about it, this is a handsome short. Made of the same hybrid, soft-touch 4-way stretch woven fabric as their Aviation pant, it also includes their comfort waistband and water repellent technology. Featuring the same bonus zip-open side pocket as well, this one will be your new best friend once warmer weather hits.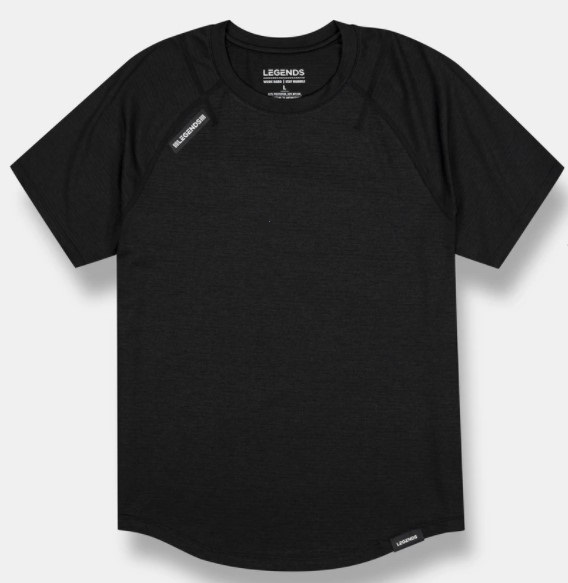 Our last choice for our list is the Enzo tee, which comes in eight color options. Besides being an excellent workout tee, it's also a great all-around shirt for daily wear.  A slimmer fit keeps your silhouette tight but the 4-way stretch makes sure you're comfortable. This fellow would be a fantastic edition to your off-duty look.
That's our fast fifteen favorites, but if you didn't see exactly what you wanted, no worries! Legends has a ton of exceptional options for you on their site – so take a look for yourself!