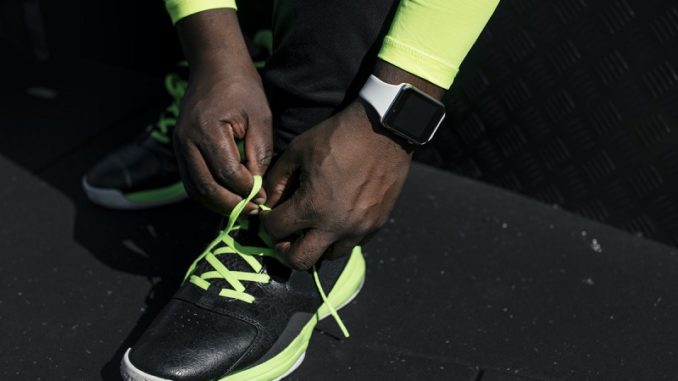 When it comes to running, the one area you don't want to leave to chance is your shoes. A good pair of running shoes will give you the proper support, decrease injuries and increase your performance. The wrong pair? Well, they may have you flat on your couch faster than you can say Achilles tendinitis.
That said, there are a whole lotta options out there and most of them come with a heavy price tag. While we at SLHim recommend a specialized shoe if you have known issues (like plantar fasciitis or extreme overpronation) there are some great shoes out there to be had without having to shell out a chunk of change.

We've pulled together a full list of quality made, flexible, stable and comfortable shoes for $100 and under that will serve you well when you hit the pavement.
BEST OVERALL

Hey, we know you're a busy guy so we'll cut to the chase. If you're just starting out, an easy jogger or someone who runs 90% of the time on pavement – buy this shoe. It's got great bounce in the forefoot, decent traction to help you grip the road and a mesh upper that will keep your feet cool from first step to last. The midsole is perfect for most neutral gaits (that's basically 60% of runners BTW) and added bonus, it's made from over 50% recycled materials.
BEST TRAIL RUNNING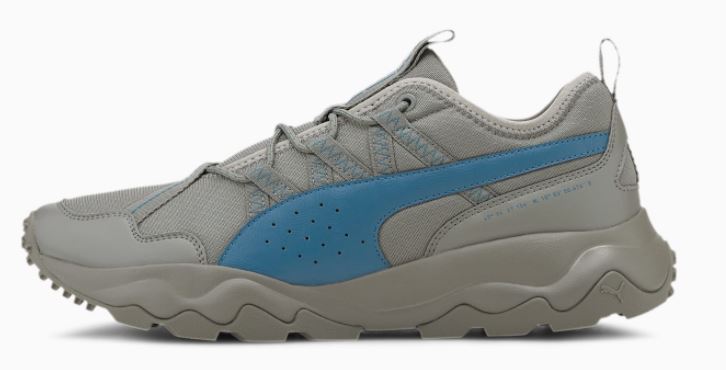 Rugged outdoors meets running performance with these trail runners by Puma. Despite an almost shockingly low price, this shoe comes with all the bells and whistles. A durable upper and lug rubber outsole comes together for next-level traction and stability. The Ember comes with a unique cord lace closure with eyestay lockdown so your fit stays true no matter what angle your foot goes to. Speaking of fit though, the Ember like many Puma shoes, tends to run small so if you're normally a half size, you should probably go up one.
BEST STABLE SUPPORT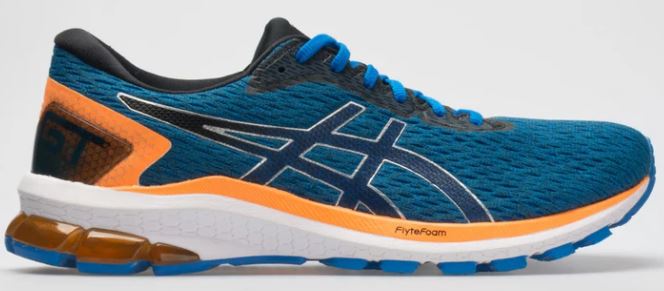 If you're like many guys who tend to overpronate (basically your foot tends to turn outwards as the front of your foot hits the ground) then a stable shoe is a must have. If you love your knees, hips and lower back, that is. The GT-1000 9 by Asics gives plenty of support but still manages to feel like a lightweight shoe. The secret is the combo of FLYTEFOAM® (provides long-lasting, responsive cushioning) and Rearfoot Gel® cushioning which disperses shock at impact to allow for smooth transitions. Together, this support system enhances stability to improve the foot's natural gait from heel strike to toe-off.
BEST FOR STRENGTH RUNNING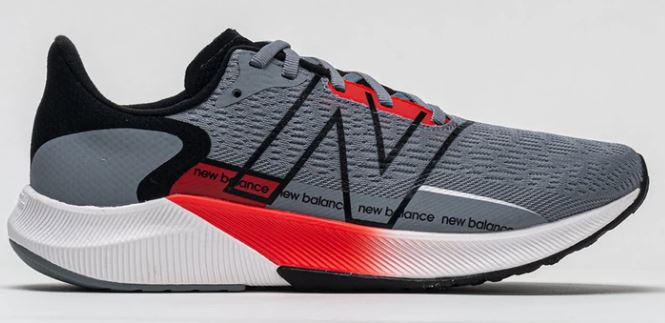 Also referred to as "uptempo" runs, and from miles to marathoners they are the defacto way to increase your endurance. Unlike your comfortable stride, an uptempo run is meant to push your pace beyond your comfort level and take you to the edge of what's called your lactate threshold. Even if you've never heard of it, we're pretty sure you've felt when your body passes that threshold. Basically your muscles start burning and clenching up. Yeah, it has a name. If this is becoming part of your advanced training, you need this shoe. Designed with a patented midsole cushion of FUELCELL foam for maximum bounce, this New Balance shoe provides a fast and energetic feel that you're gonna need as you head out there to kick your own @ss.
BEST FOR SAND & SANDY TRAILS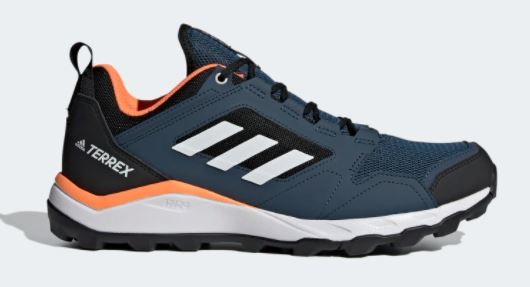 If you're lucky enough to live close by, or in a beach community, you should really consider taking advantage of one of the best low-elevation running workouts around. Why? First off, the shifting environment is constantly challenging your muscles to maintain stability. That creates an ideal workout for your hams, glutes, calves…pretty much the whole body. The second reason is that even though your muscles are getting a heck of a workout, the soft surface of the sand and sandy trails are significantly less damaging on you than the impact your body receives while running on pavement. And while your regular running shoes may work just fine, you really should consider investing in a well-made trail run shoe for added grip.  Enter the adidas Terrex Agravic TR Trail running shoe. With the perfect mix of grip, support and comfort when things get wet, this shoe will keep you on pace even through the occasional beach wave.