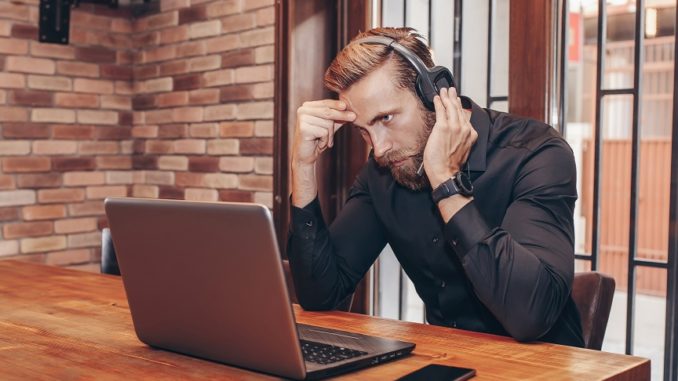 Waist down? That's up to you. But when it comes to looking professional on a video conference call, everything above the belt matters. Working from home means you're still working…just, y'know, from home (in case that last point wasn't obvious).
So take off that wrinkled hoodie and save it for your next PvP meet up, these are the 5 rules you really should be doing before your next work related video conference…if you're planning on keeping your job after this whole shelter-in-place scenario ends, that is.

1 – WEAR AN OFFICE APPROPRIATE SHIRT
We all have our various office cultures, so if yours is business or office casual for example, no one is expecting you to wear a button down and tie. But there should be at least the expectation of a collared shirt, such as a polo, camp collar, etc. If you're lucky enough to work for an employer who allows for super casual (i.e. tees and jeans), make sure it's clean, looks decent and nothing on it. Seriously. Because HR rules still apply here and it's better safe than sorry.
General rule of thumb: if you'd hesitate wearing it into the office, don't wear it on a company video call. Oh and it should go without saying, but here it is – if this call involves business prospects, current clients or customers – your waist up attire should be Business Professional. Even if you're only there in supporting role, you don't want to be responsible for a big deal going bust because you thought it'd be cute to wear your "I Survived Coronavirus by adding a Lime" t-shirt.
Just in case you completely forgot the rules of office attire, here is your at-a-glance, from the waist up, cheat sheet…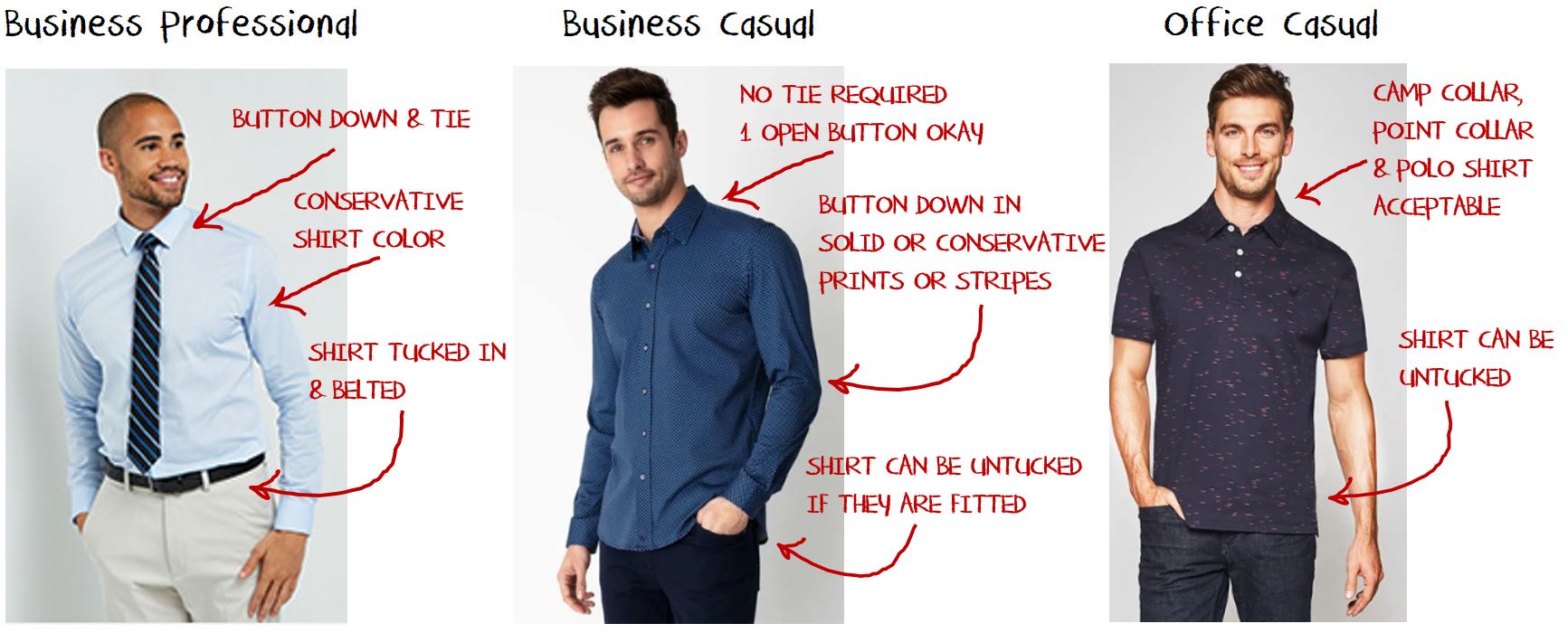 2 – MAINTAIN GOOD GROOMING
Working from home, it's easy to slide into lazy habits. As much as the idea of the scruffy lumberjack look may sound appealing, unless you're an official member of Beard Team USA®, you should continue to keep your beard shaped and well kept.
Our Picks for Best Beard Trimmers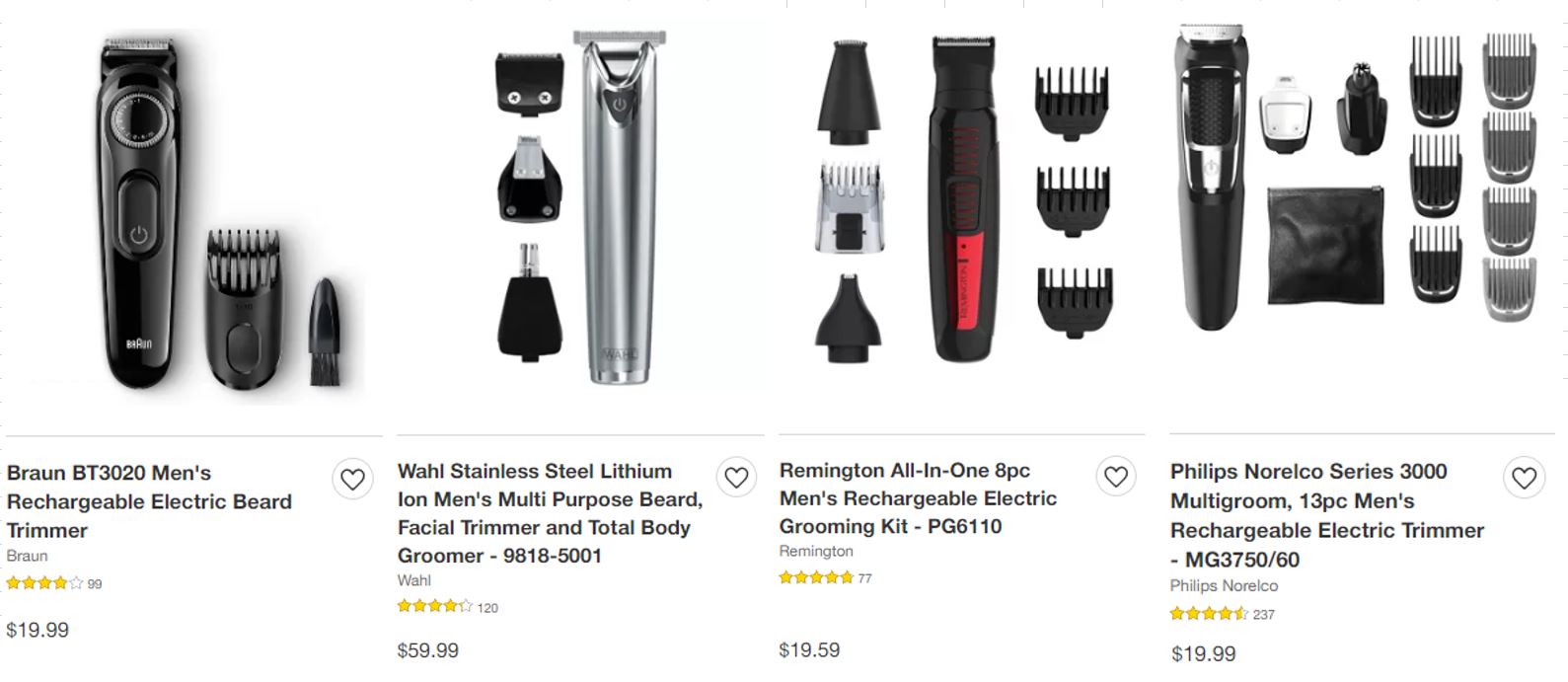 BRAUN BUY IT                   WAHL BUY IT                   REMINGTON BUY IT         PHILIPS BUY IT
If you usually shave, but are feeling the call of the wild, the good news is that now is an easier time for growing out. Currently the stubble look (aka 'the lazy weekend') is enjoying a trending moment…just take a gander at the shirt models in our Office Attire pic above. Getting the stubble look right doesn't have to be all that tricky. First off, you'll probably want to set aside three to four days of sans shaving. This is a general number, mind you, depending on genetics. Once you're satisfied with your level of stubble, you'll want to invest in a trimmer that's made for maintaining this look.
Our Picks for Best Stubble Trimmers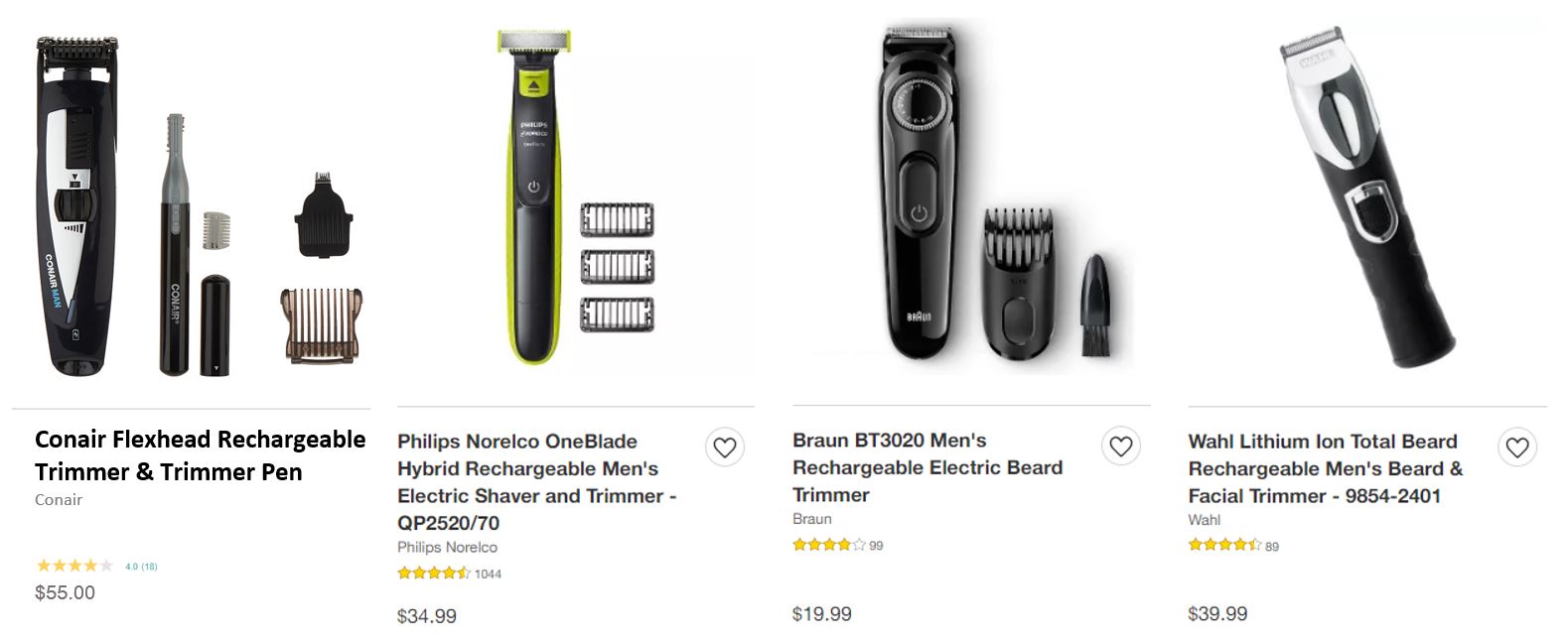 CONAIR BUY IT                       PHILIPS BUY IT                       BRAUN BUY IT                       WAHL BUY IT
If facial hair isn't your thing, or your office culture leans against it, you definitely want to ensure a solid clean shaven look before your meeting. You probably already have shaving on the list of your morning ritual. One big perk about WFH is you can take that extra time you'd normally be stuck in traffic and apply it to really take your time and get that 'smooth as glass' feeling…giving you that extra confidence to hit the ground and run with the day.
Our Best Picks for Shaving Kits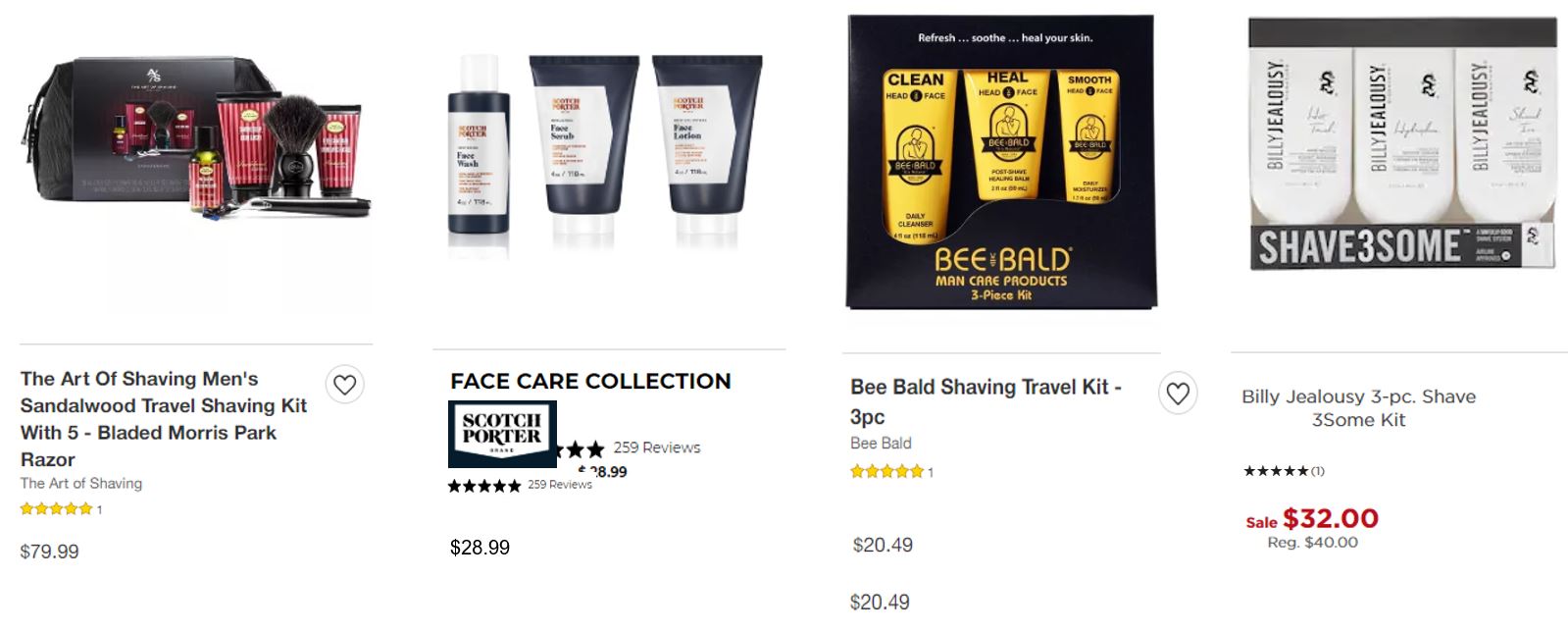 A.O.S. BUY IT                                 S.P. BUY IT                          B.B. BUY IT                         BILLY J. BUY IT
3 – UPGRADE YOUR WEBCAM
With all due respect to your laptop cam, when it comes to working from home, every home office worth its wifi should have a dedicated webcam. As a standalone entity, a good webcam has much better resolution, and can be placed in the best location and angle (no one wants to see what's flaring in your nostrils…trust us). Price points vary from under $30 all the way well into the four figures, so take a little time to determine what options are most important to you. Here's a few to get you started…
Our Best Picks for Webcams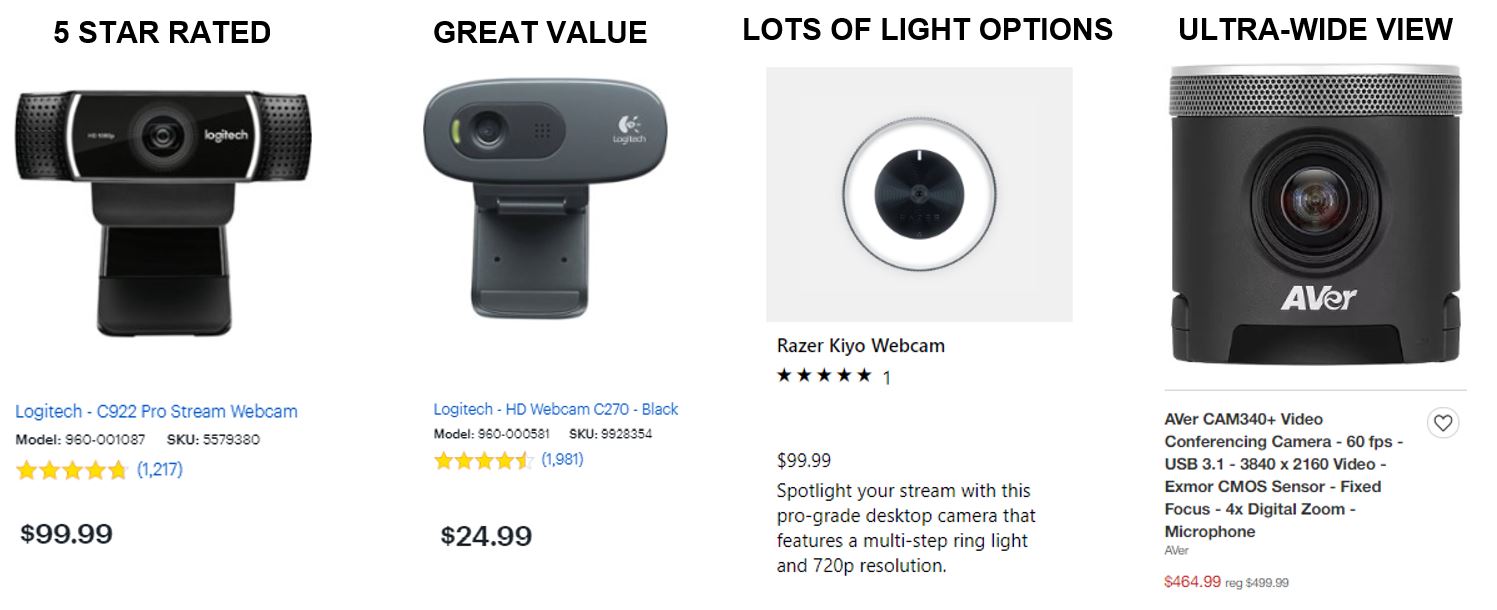 C922 BUY IT                                C270 BUY IT                     RAZER BUY IT                      AVER BUY IT
4 – PUT YOURSELF IN THE BEST LIGHT
Natural lighting is best, but it's not always available. Maybe you are working remotely with teams in other time zones or across other continents. Or perhaps the perfect location of your home office isn't conducive to easy access to lots of natural lighting. Whatever the case, set yourself up for success with a few quick tips. First, make sure that your main light source is positioned directly behind your laptop cam or webcam, so the light is hitting your face straight on and not producing weird shadows or side angles. However, you want the lighting to be soft, not severe. We're going for bright and warm, not interrogation room. So look for   Thirdly, reduce any distracting lighting in your room. Examples could be a floor lamp casting side shadows on you (turn it off), or if you sit with your back to a large window (close the shades).
Our Best Picks for Webcam Lighting

  DWR BUY IT                     OTTLITE BUY IT                   GOPRO BUY IT                     SUNPAK BUY IT
5 – KEEP THE BACKGROUND SIMPLE
It stands to reason that when you are in a video conference, you want people to look at you. If what's behind you is cluttered, it can give the impression you're messy. If it's filled with distracting objects, you might lose your audience as they start perusing your room. Bare walls are best, but let's be honest they are not always feasible with a home office. Take a good look at yourself through your cam and pay attention to what's behind you. A simple but effective trick is to center yourself in such a way that anything around you creates a triangle. So maybe on your left is that piece of art and on the right are your shelves (with a few choice objects well spaced and organized). That puts you in the visual center as the 'bottom' of the triangle.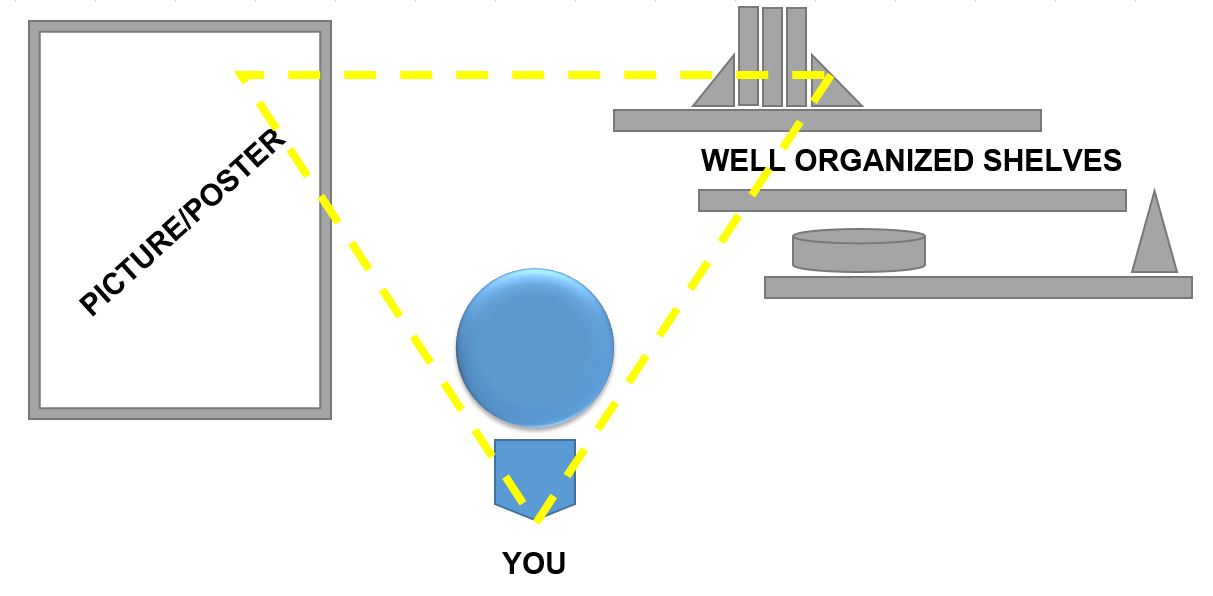 So there you have it, the 5 Rules to Follow before your next video conference. Give these a try and you're sure to find yourself feeling more confident and ready to tackle whatever your next video meeting, client pitch or anything in-between.