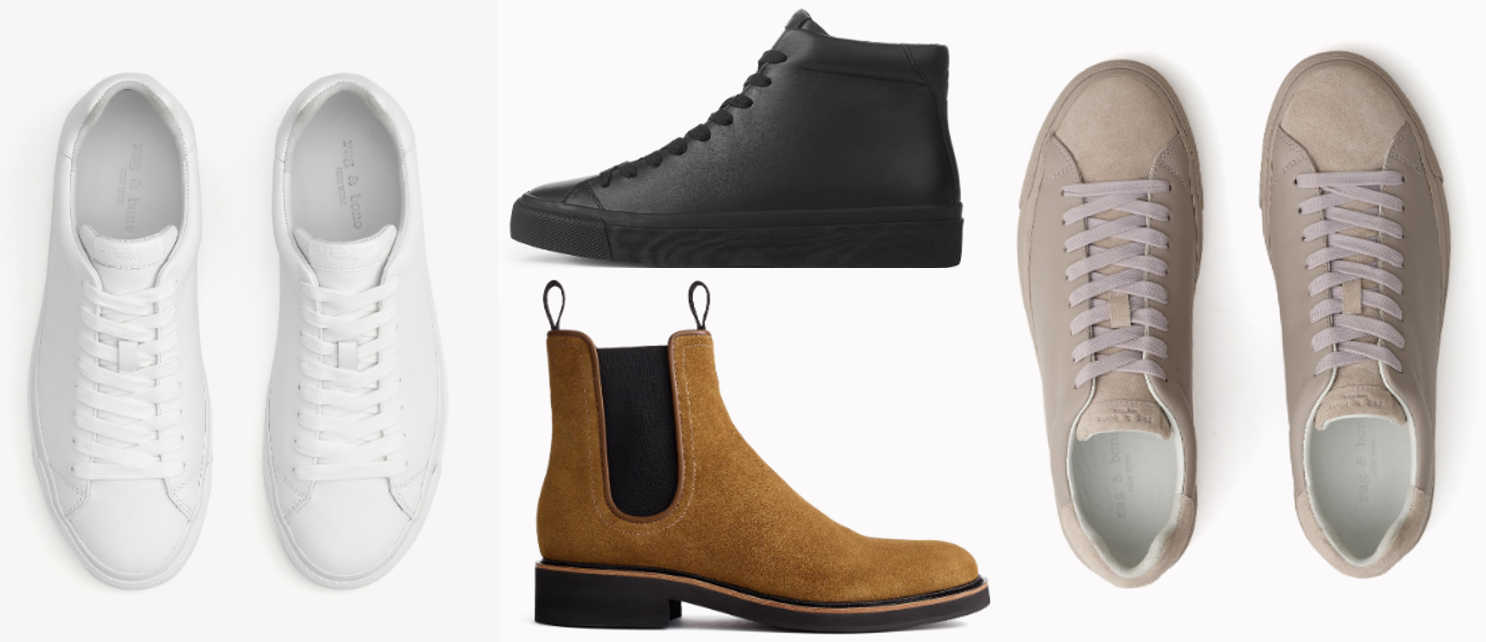 In case you haven't noticed the temperature dropping or the leaves changing colors, Fall is here. And as much as we'd like to hang onto those summer sandals, the time is fast approaching to return to the world of closed-toe shoes.
If you're transitional footwear collection is found wanting this year, no need to go critical. This season's trends have something for everyone, so the trick is to hone in on a few main staples and build out from there.

Here to help you navigate your way to some outstanding choices, our intrepid Editors went straight to one of our favorite sources – our friends at rag & bone.
And it turns out, as luck would have it, they're having one heck of a fantastic Footwear Sale. We're talking 30% Off when you spend $300+ on Footwear and 40% Off when you spend $500+ on Footwear (exclusions apply, including all Newbury 2.0 styles). Just use the code LACEUP at checkout.
Here are our Editors Top 10 Footwear Staples from the sale. Hit up our links below if you see something you like. Oh, we should warn you though – this Sale is only from Now until 10/28. So if you see something you like, you better grab it…and we mean now!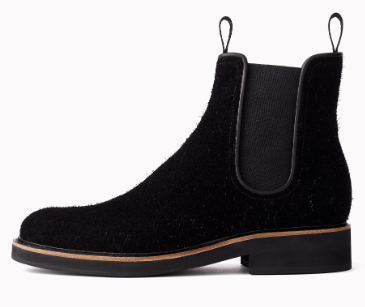 If you're talking classic staples, you need to start with the chelsea. Made from 100% Italian calf suede, this wear anywhere chelsea boot is Fall's must have.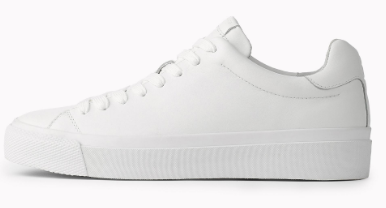 Next on your checkbox? How about some new apex minimalist sneaks? Oh here they are. You're welcome.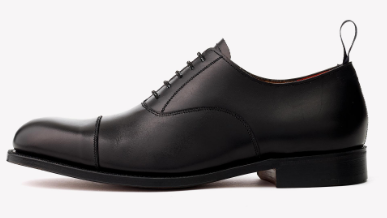 Designed in partnership with renowned British shoemaker, Grenson, purveyors of the highest quality men's footwear since 1866. This is a fantastic oxford shoe perfect for those upcoming holiday formal events.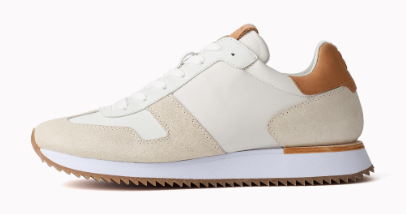 Perfect old school sneaker design with water repellent suede to keep your feet looking their best.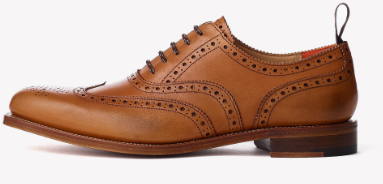 Another handsome option from rag & bone's design partnership with British shoemaker Grenson. Ideally suited as your new go-to office shoe.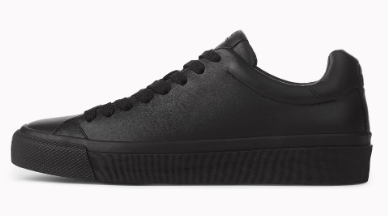 A solid pair of black sneaks is pretty much an absolute staple. Get these for a steal.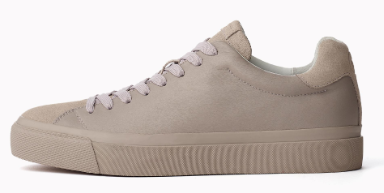 This clay-colored neutral will play nice with just about everything in your closet.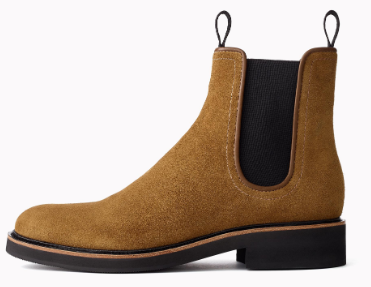 When you're craving something a bit more rugged but still stylish, this golden brown suede version of the classic chelsea boot is what you need. Ideal with a pair of dark indigo wash jeans.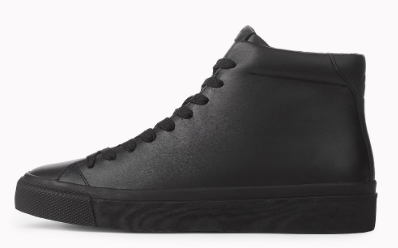 Can't decide between a high top sneaker and a chelsea boot? Get the silhouette of both in this RB1 hybrid. Perfect for dressing up or down.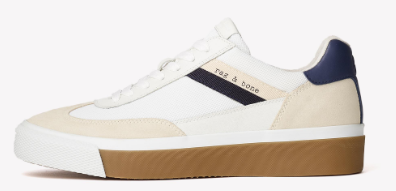 Streamlined lace-up with a low sneaker profile and subtle color pop of blue. Mesh paneling makes for easy breathing while the water-resistant suede protects.
Didn't see anything here that matched up on your fall checklist? Check out the Footwear Sale for yourself! Have at it and click on the link below. Oh and don't forget to use the Code LACEUP on checkout to get your savings!