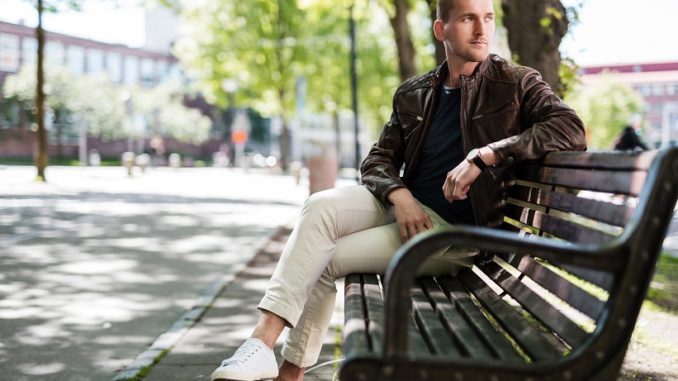 When you think "off-duty" what usually comes to mind? Jeans and a tee? Maybe a hoodie or three? Okay sure, that trifecta is perfectly fine for your casual look, but what if you needed to look good…like last-minute-date good, while still maintaining that simple, effortless and chic? That, my friend, is what the seemingly contradictory term "stylish off-duty" is all about.  And if your fit game is falling flat, then read on because we've got 10 key investment pieces you need in your wardrobe to give the right amount of value add to your stylish off-duty.
#10 – CLASSIC COOL SNEAKS
We start with the ultimate staple. You've got a lot of sneaks in your closet but these will be the ones you keep clean and at-the-ready because they can make or break your outfit in a moment's notice. The silhouette should be low top. Classic black leather will serve you for years to come. And yes, you should be prepared to invest in a good Kiwi kit and polish them every two to three weeks, depending on wear. When you're ready to play in the big leagues, here is the GOAT for you…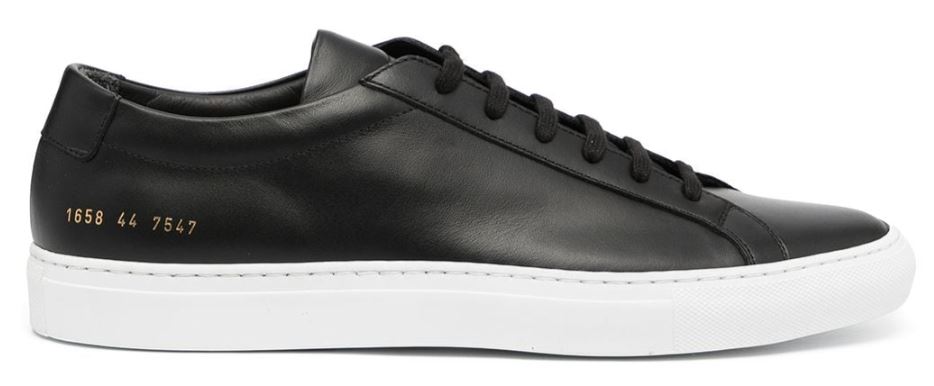 #9 – A BRILLIANT BOMBER
Bombers are one of those amazing outwear pieces that can dance between styles without ever feeling like it needs a partner. Equally at home with street as it is with business casual, a great bomber jacket should be easy-fitting but not boxy. The material should be breathable but able to keep out the elements ('natch) and paramount to all, the tailoring should be ordered and unfussy. You really can't choose a bad color (even neon orange somehow looks amazing) but this season take a hint from designers up and down the runway, and double down on a houndstooth version.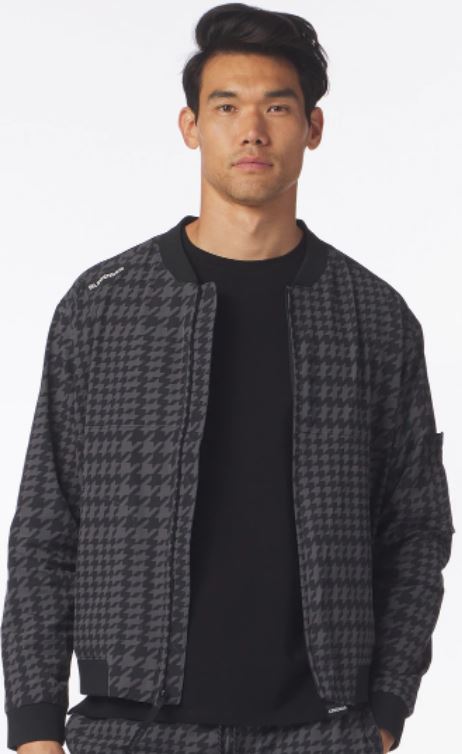 #8 – KILLER SHADES
With all due respect to the Weeknd, blinding lights is not something our eyes prefer to deal with IRL. Therefore no truly stylish off-duty look is complete without that celeb-toting item – sunglasses. This season there are a ton of options but when it comes to classic, it's all about Aviators and Ray-Ban. Gold frames, green polarized lenses and of course that iconic pilot shape. Sure there are plenty of knock off versions around but like the saying goes 'you get what you pay for' and these beauties will last a lifetime.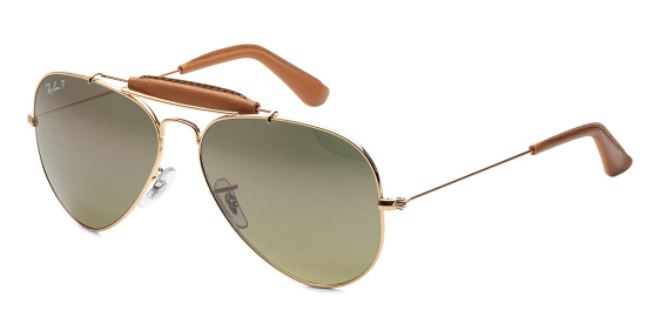 #7 – THE PERFECT TEE
Okay we know. You've been burnt before by others proclaiming to have found this unicorn known as the perfect tee. So let's get down to the brass tacks – it can't be too heavy or too thin, it shouldn't be scratchy and it shouldn't pull nor should it be too tight or too loose. Oh and it should maintain its shape wash after wash and be made of really good material that's also good on the planet. Very well. Let us present the 100% Peruvian combed organic cotton, prewashed, tagless, buttery soft tee that's stitched with a binded neck so it will never roll with age. It also comes in 11 other colors, just in case you'd like to bundle up.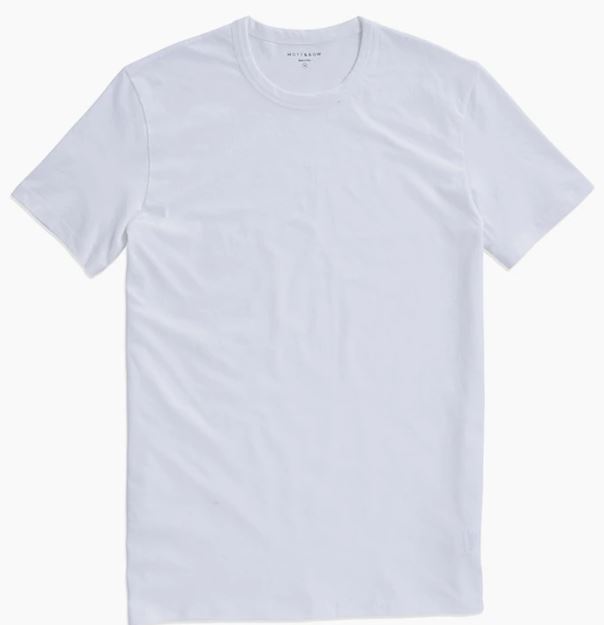 #6 – A NECKLACE FOR ADULTING
It's been literally centuries since men's jewelry has seen this much inclusiveness. So if you are really looking to rock stylishly, consider some bling. But hear us out before you click on that under-fifty-bucks gold-plated, amazon special. There are plenty of times and opportunities for disposable jewelry, but every guy should add some fine jewelry into his collection. Does it need to be a 24k, five figure item? Not at all. It should however, be something that you can feel confident won't result in green skin or weird flaking. Our recommendation is to go with a strong, tried-and-true brand that stands behind their work. Then find something with a classical shape, in a quality metal at a universally good size (our example is a 24″ necklace which is ideal for wearing with a variety of fits).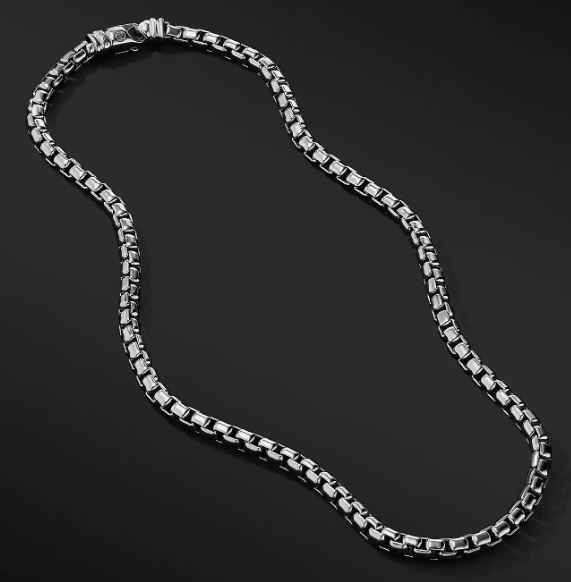 #5 – NEXT LEVEL JOGGERS
Even in off-duty mode, this is no time for stretchy, shapeless sweats. Especially when the point is to project style. For this, you need some next level help. We've recommended Legends' Aviation Joggers before in a number of articles, and we are definitely including them on this list. Why? Let's review – they're 4-way stretch woven fabric that feels amazing but continues to maintain its tapered fit. The silhouette is sleek looking, with water-repellent tech fabric on top so you can wipe those spills right off without fear of staining. Oh and they come with two slash pockets up front, plus two zippered pockets (one in the back and one hidden next to the left front pocket). In a word, they are quite possibly the most dope joggers we've ever reviewed.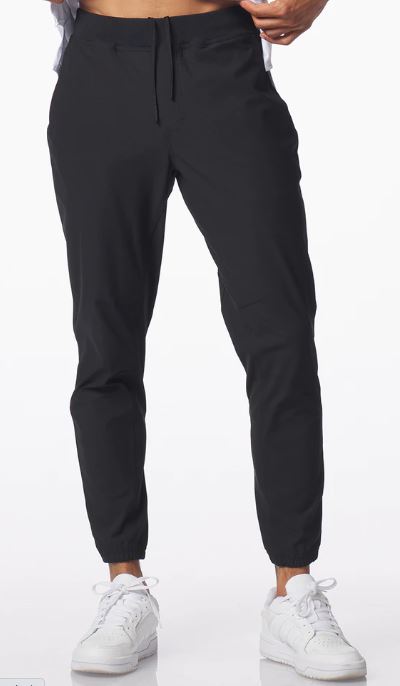 #4 – THE TRULY TIMELESS CAMP SHIRT
Call it the Cuban collar, or simply the Vacation shirt, the Camp shirt has gone from hiding away in your Dad's closet to a full blown, must have item especially as we head into the warmer climes. There are as many variations of the camp shirt as there are stars in the sky, so choosing just one for our list was plenty hard. In the end we decided to go with a timeless pattern that will look as fantastic with pants as it will with shorts. This is a shirt that will last you for many great years to come.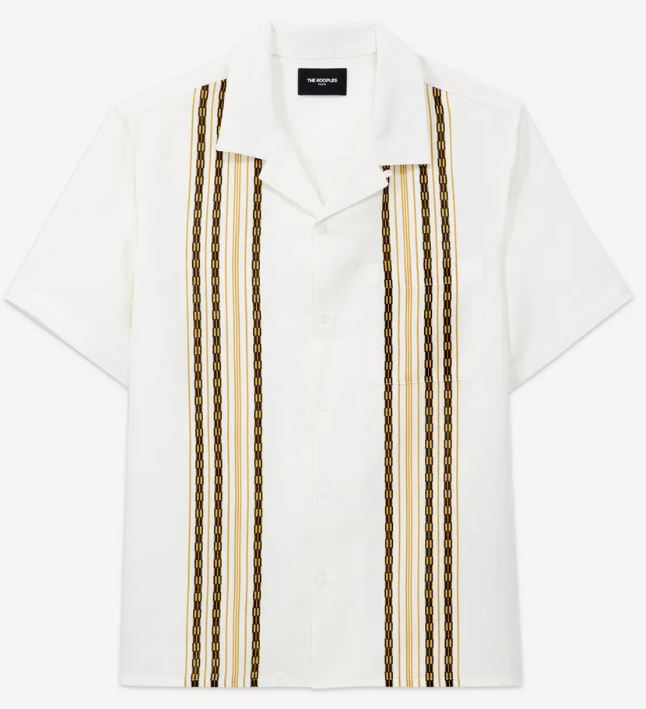 #3 – THE STATEMENT BAG
Look, there's only so much your pockets can do, so when it comes to looking stylish a quality crossbody bag is a must. The trick is to find one that fits your essentials but isn't overblown and bulky. We're also big fans of the minimalist look, which really adds to the simple and chic mantra that is stylish off-duty. This Ace Fanny Pack from Dagne Dover understands the assignment completely. The size is perfect for tossing over your shoulder and the clean, neoprene material with minimal logo hits the right note. Speaking of the right note, this pack is made of recycled plastic bottles, making it green and green (yeah, yeah…we'll see ourselves out thanks).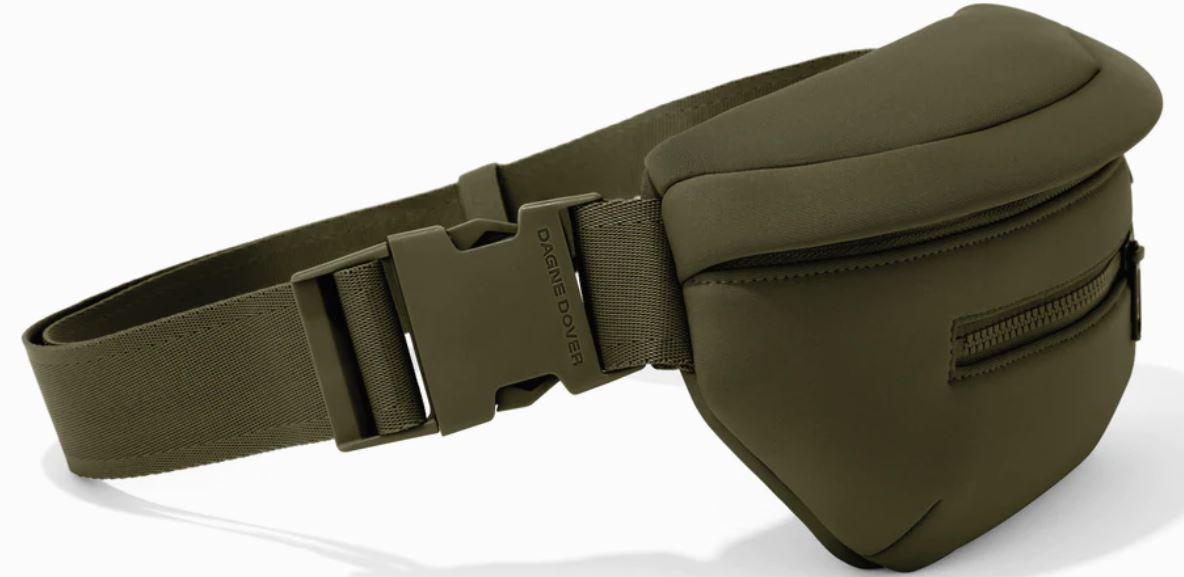 #2 – AN ICONIC TIMEPIECE
Luxury watches are right up there with cars, property, wine and art when it comes to investments. Some watches can demand prices even higher than these other four items. Having a great timepiece however doesn't always mean you have to come close to that. Classic brands have offerings on quality pieces, such as Timex. Their Men's Classic with it's retro face plate and vintage looking strap is a winning combination at any price. Lucky for you, we just happened to find it at an acceptable price indeed.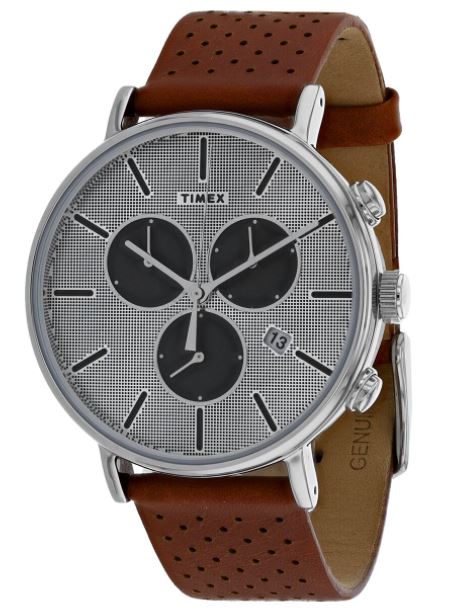 #1 – A SUMMER CROWN
Let's be fair and say we don't appreciate hats as much as we should. Not only do they protect us from some seriously sinister skin cancer but they are, in fact, the crowning piece of every fit we strut. We've sported our beloved beanies all winter but as we head into the summer months, a new champion must be chosen. No surprise here however, as the reigning summer king is returning again this year – the bucket hat. So how do we recommend upping your game this year? How about going seriously Old Skool with a brand that's been cranking out ultra cool surf inspired products since the 80s.