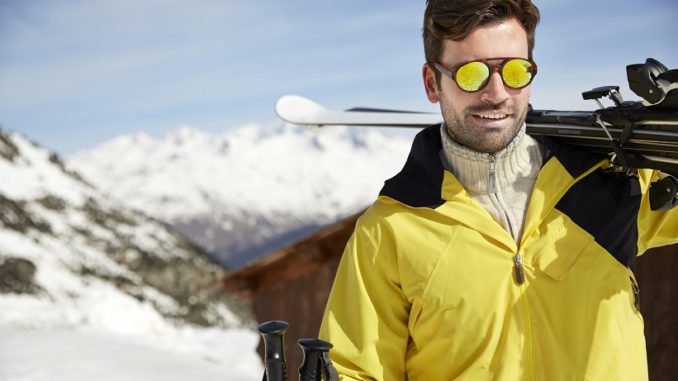 With so much snow across the country, this season of skiing is already turning out to be epic. And there's plenty more pow to come.
That said, how's your shade game these days? Sure, you could settle for the same sunglasses you use everyday but why not up your look with some wicked cool shades that just drip après ski.

BEST BANG FOR YOUR BUCK
They're called the Phantom Boss for a reason. These wrap-arounds from Blenders are part of their cult-worthy Eclipse series of shades. In addition to 100% UV protection, these polarized beauties are designed for maximum durability and optical clarity with a flexible, lightweight TR90 design and expansive field of view. Oh yeah, and the polarized blue & red lens are fire. As for the price? That simply cannot be beat for all the quality you get.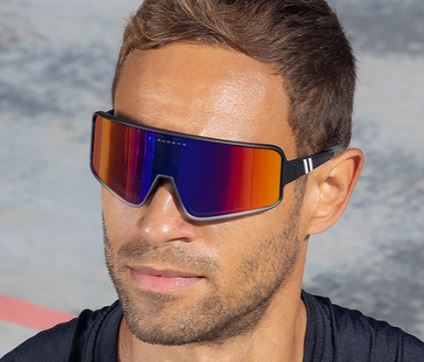 BEST FOR THE RETRO LOVER
This fellow from POC is called Crave, and taking one look at them we can see exactly why. They've got a great retro-inspired, racing shade look that gets a modern update in the translucent green frames. The lens surface is anti-fog with a coating that repels grime, just in case things get dirty.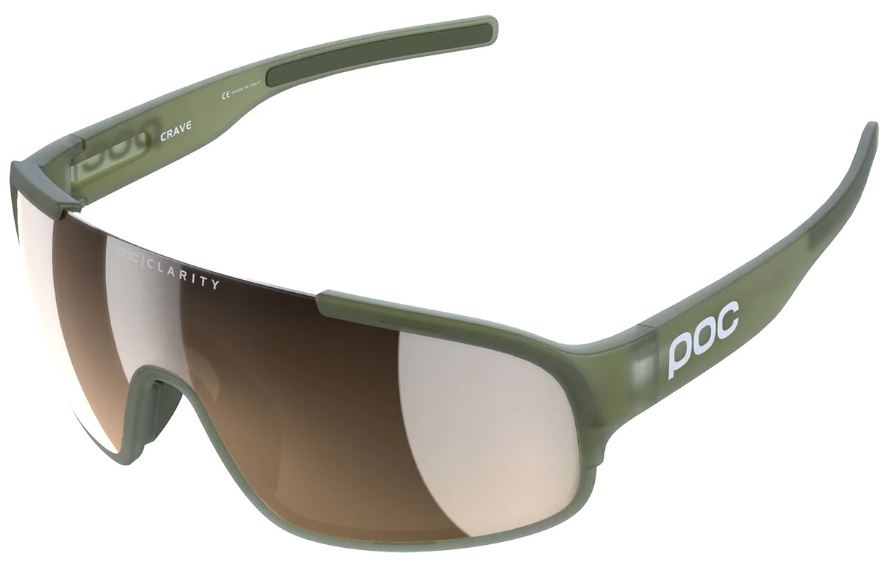 BEST WRAP AROUNDS THAT AREN'T WRAP-AROUNDS
These are for the guy who craves full front and side protection, but isn't into the wrap-around look. The Explorer 2.0 REACTIV is Julbo's flagship model made for alpine adventures. The lenses are polarized and photochromic and come with removable side shields to keep side light and eye-drying winds out. Also comes with 360 degree adjustable temples for a super secure fit.

BEST FOR THOSE WHO RUN HOT
Some guys just by nature, run hot, which if you're hitting the slopes is truly an advantage. Afterwards when you're hanging with your crew? Not so much. Oakley's Jawbreaker has all the polarization, impact resistance and cool factor you want, plus plenty of ventilation points to keep things from getting too steamy. Great for those post-slope hot tub dips as well.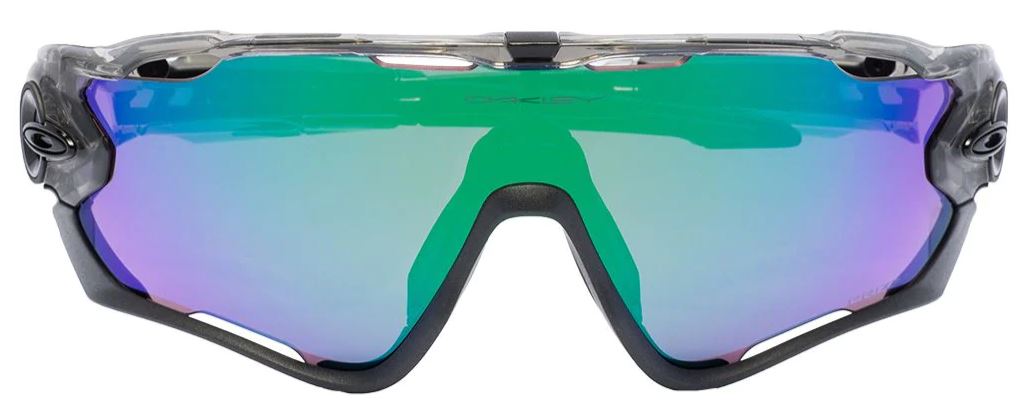 BEST FOR THE FLEX
From Gucci's Après Ski collection comes this sleek thing of beauty. When the party calls for serious drip, these 100% UV protection in handsome black and gold with dark smoky lenses are the investment piece that keeps giving. Lucky you, we found these fellows on sale for 37% off. Yeah, YW.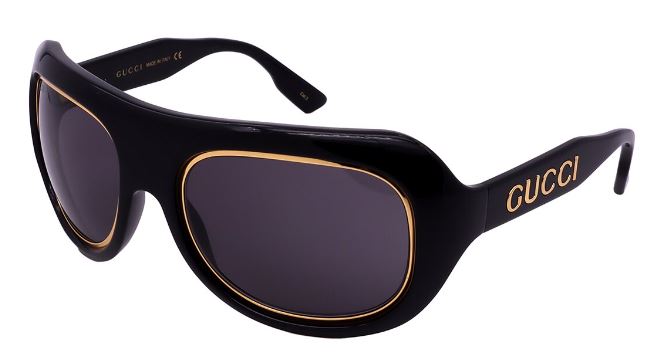 (on Sale NOW from $620)
BEST FOR THE TEAM PLAYER
For those who live to Rep, FOCO makes a full line of officially licensed NFL team athletic wrap sunglasses. The only downside to these shades is they're not polarized (though they do offer 100% UV protection). So we don't recommend them on the slopes, but for sure they are perfect for putting on to enjoy your post activities.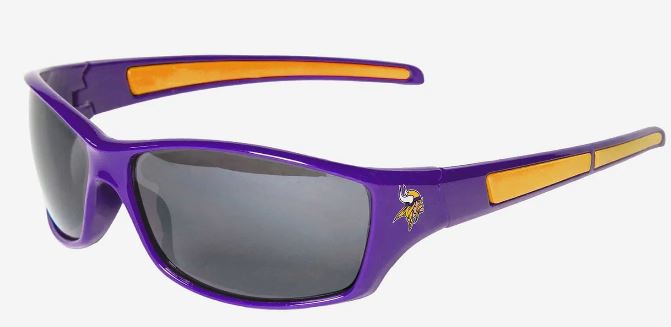 BEST FOR THE MULTI-TASKER
For the guy who can't be bothered to swap back and forth between goggles and glasses. These Chromapop polarized wrap arounds by Smith are designed to pull double-duty. The hybrid sunglasses offer the protection of a goggle with the lightweight ventilation of shades for a balanced performance while tackling big hills or backcountry lines.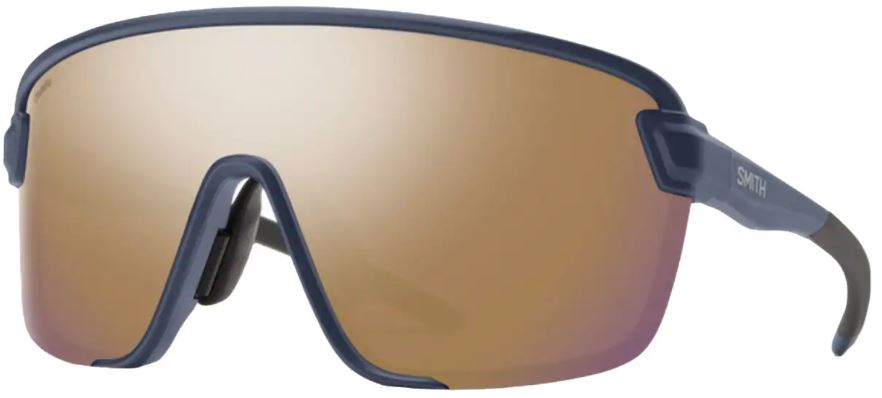 BEST FOR THE FRAMELESS LOVER
Usually it's a Catch-22. The guy who loves his frameless glasses often has to compromise with poor fits that slide off way too easy. Not anymore, thanks to Oakley. Made with high-grade polycarbonate material that feels weightless on the face, these frameless sunnies have a curved temple area for a secure fit as you move. And while they're light on the weight they are heavy on the drip.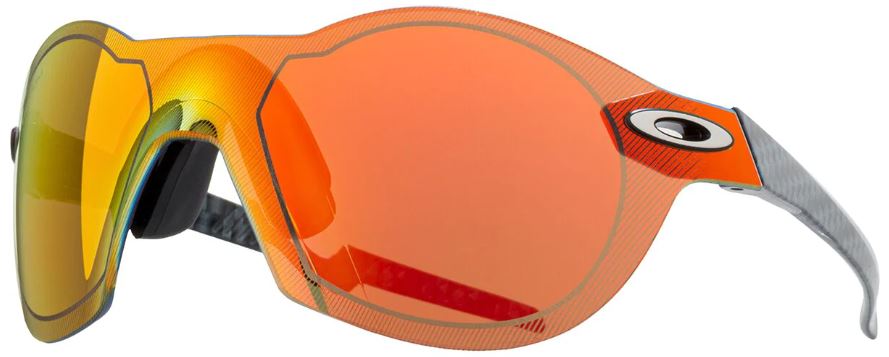 BEST FOR THE TREND SETTER
Forget just looking fashionable, these glasses are the future. The cutting-edge frame is produced by a new generation of 3D printers. The flexible nylon structure is then treated with a special coating that provides a rubberized texture, so it hugs the face comfortably. These fellows aren't just for anyone. You have to be an adidas adiClub member in order to get them. But don't worry, there's a sign up link right off the page.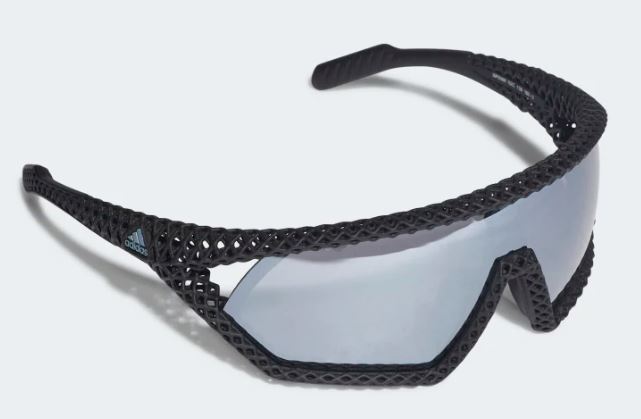 BEST FOR THE GUY FULL OF PRIDE
Finally on our list, for the guy who doesn't limit his rainbow days to just June. Giving UV400 protection and 100% fabulousness, these shades have great grip to stay on your face so you can keep the party going. Added bonus – 10% of the sales of these glasses is donated to San Diego Pride.