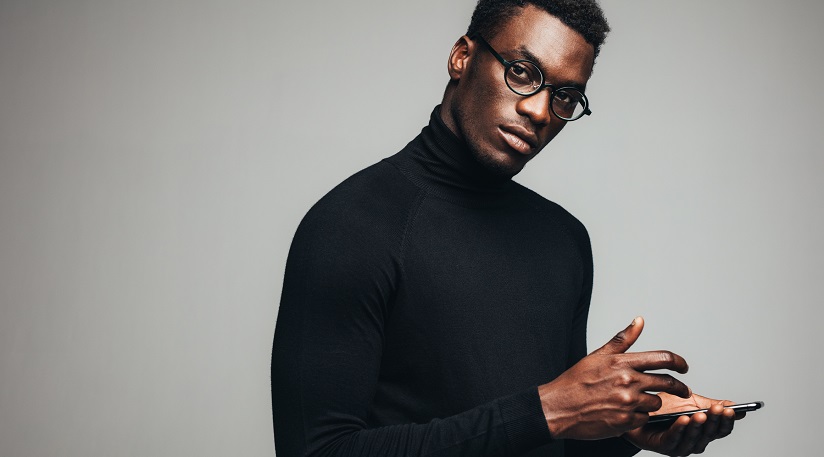 With all the craziness of the holiday season, it's no surprise a few items are gonna fall through the cracks. Forgetting to pack your phone charger, gifting Omaha Steaks to your relative who's now vegetarian, or thinking how clever you were to put that present right on the table by the front door…only to forget it on the way out.
Yeah, stuff like that is going to happen. But forgetting until now that you haven't used your Flexible Savings Account (or Health Savings Account) doesn't have to be one of your 2019 regrets. There IS still time to come out on top and spend those hard worn dollars before you lose them.

With the year end closing in (aka next Tuesday) there are some amazing styles and deals to be had, all online and just waiting for you. So grab the latest info from your optometrist and have a look at these "best frames for your face" offers our editors have found!
SQUARE FACE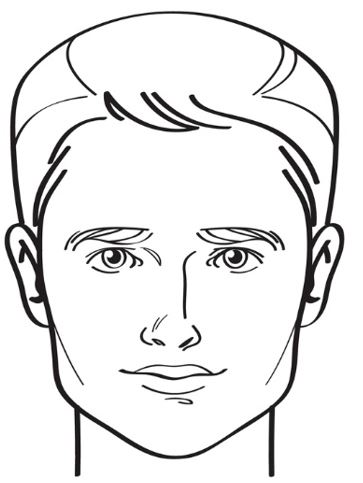 Strong cheekbones with a broad forehead and angular jaw make up this face type. Alums in the square face arena include Henry Cavill, Mario Lopez and Rob Lowe.
With the strong angular nature of this face, you can go with oval or circular frames to create a contrast that's pleasing. Really want to play up your features? Go rimless!
Here's some great options:



ROUND FACE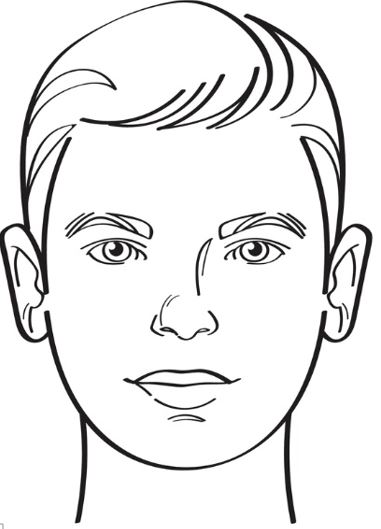 With fuller cheeks and equal length to width, the Round face alum includes such celebs as Kanye West, Leonardo DiCaprio and Zac Efron. If this is your face structure as well, try looking at rectangular and angular frames to create length. You can even go full square, provided the frames aren't too thick, which could enhance, instead of contrast, your round features.
Take a look at these great options…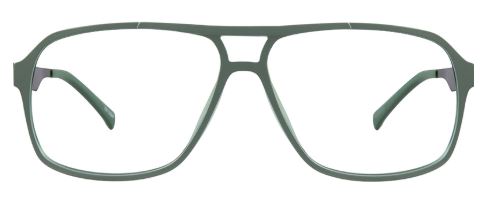 DIAMOND SHAPE FACE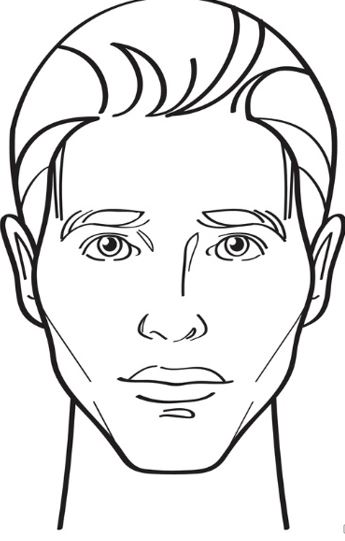 With a narrow forehead and delicate jawline, the Diamond face is usual widest at the cheekbones. Johnny Depp, Dean Geyer and Jesse Eisenberg are some good examples of this facial structure. If this is also you, oval, round and aviator styles really work with your features. And good news for the super fashionable, thick outlines are ideal on this facial type.
Here's some good ideas for you…



OVAL SHAPED FACE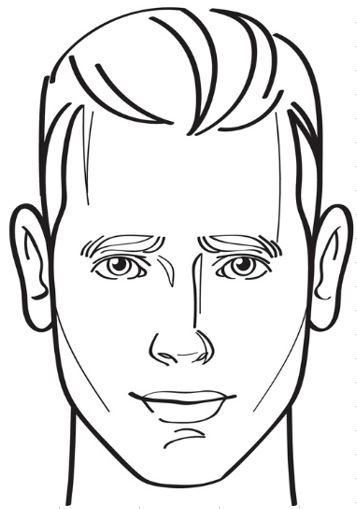 Most common and versatile of all the facial types, Ovals are well balanced with a bit narrower jawline versus the forehead. Lots of celebs from Jude Law, to Will Smith, to Jake Gyllenhall share an Oval face. For you, frame type isn't as important as frame size. Because you want to really show off that perfect balance of facial structure, you need to make sure your eyes sit in the center of the glasses. So in your case, your PD (aka Pupillary Distance) number is very important and therefore your limitations in styles will come more directly from the manufactures ability to match a frame to your PD.
Here's some good examples of what we're talking about…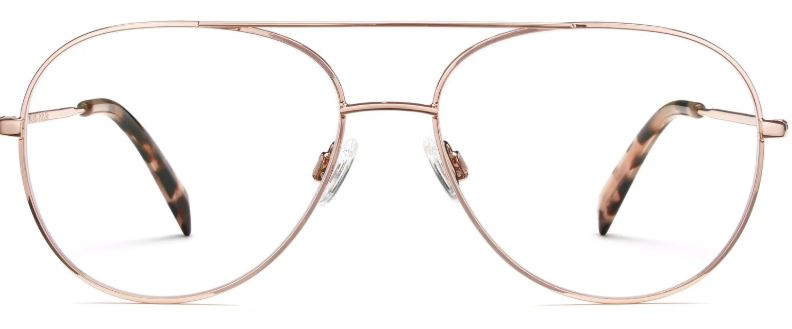 HEART SHAPED FACE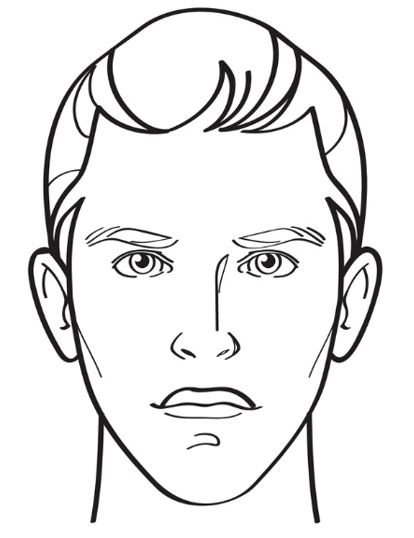 Wide forehead, narrow chin and high cheekbones with narrow jawline are the traits of a Heart shaped face. Ryan Gosling, Justin Timberlake and Gordon Levitt are great examples. If this fits your face, use rounder frames to help balance your wide forehead. Rimless works great as well. Slight cat eye, round oval and aviator styles can work for you. Frame structures you might want to try are low bridge, with slightly curved temples and larger nose pads.
A few of our favs for this facial type…