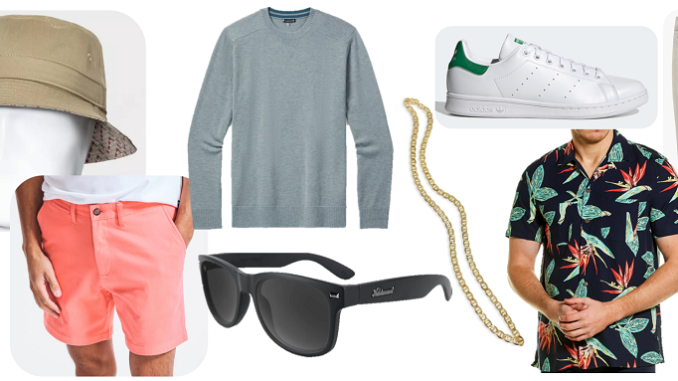 Truth be told, it's pretty easy to find head-turning statement pieces when money is no object. But for most of us, tapping into some unlimited funding option is (unfortunately) not an option.
So does that leave us scouring the clearance racks and/or hoping to score big at the thrift store? Not at all, my friend.

We'll show you 15 great pieces from apparel to shades that look like a million bucks but won't break your bank. Some of these pieces are on sale, but most of these are those rare-but-out-there moderately priced items that also happen to be well-made and look good.
Ready to roll?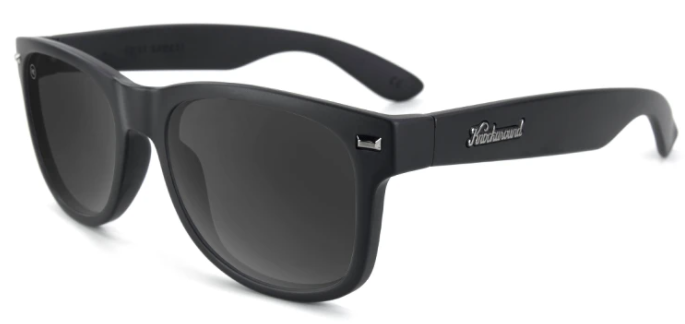 Clean and classic, a modern Wayfarer design with a durable construction is something that should be in every guy's rotation (not just summer, but year round). These polarized, impact resistant Fort Knocks from Knockaround are high-quality without the high price tag. Add in the company's Free Shipping and really, why aren't these already in your shopping cart, bruh?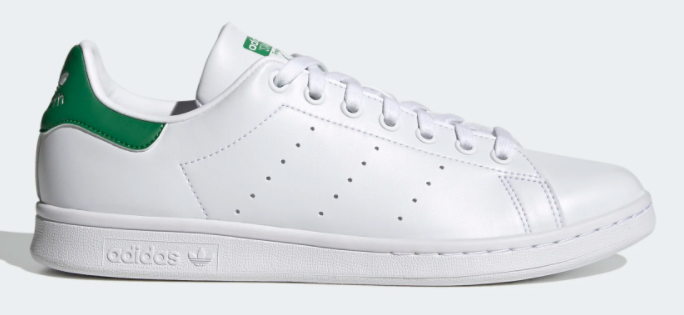 Super sharp, minimalistic and ready to work its way into every fit you have this summer. A good, all white sneak is a cornerstone of every guy's wardrobe. Selling over 40 million pairs since its inception, the Stan Smith simple tennis shoe is beloved by OG and new gen alike. And what else? They're as affordable as they are comfortable.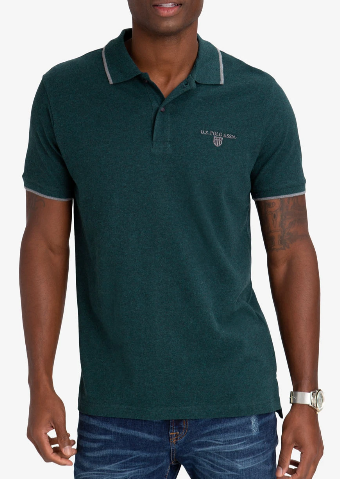 While prints and stripes waver in popularity from year to year, a good solid polo in a go-with-everything green-blue shade will last you for years. Energize its preppy roots with a pair of chinos, or stay stylishly timeless with a pair of good jeans. Really, to say it's back in fashion is completely wrong, because it never left.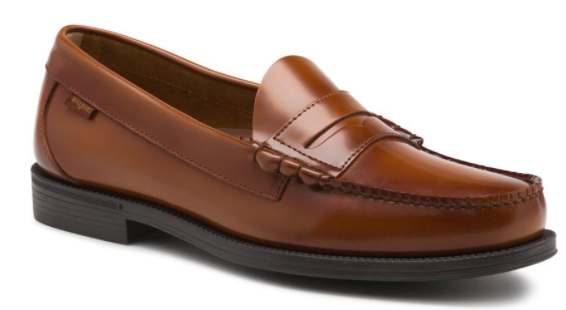 Soft and ridiculously comfortable, the classic Weejuns by G.H. Bass will lend instant style to any summer outfit. And the caramelly color of cognac just takes things next level.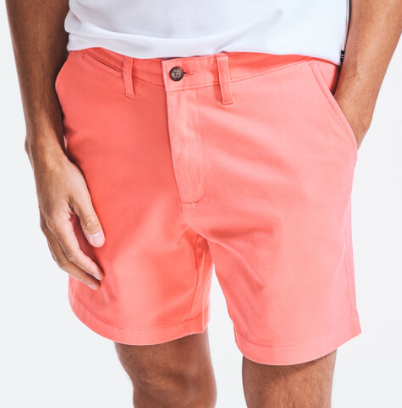 Deck shorts remain undefeated as the go-to when temps rise…especially in fresh summer hues.
A solid white tee should be like your wingman – reliable, always stays his true colors, and doesn't get easily bent out of shape. This easy-breathing, cotton-poly blend from Roya Apparel is super soft but will keep its shape and stay durable all season long.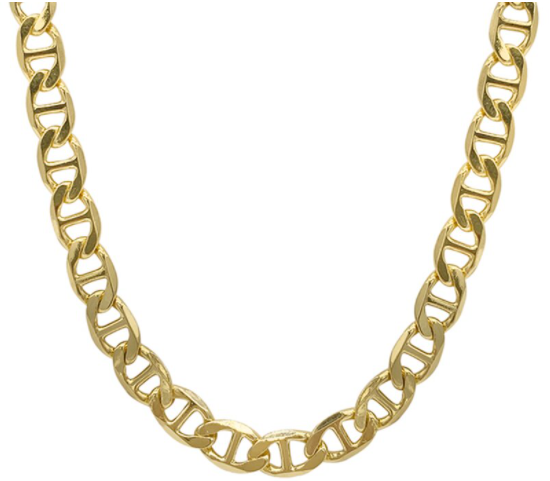 A quality gold chain necklace has been an iconic part of men's fashion throughout history. While in most current times it has been synonymous with street and hip-hop culture, the gold chain can be styled to enhance any guy's look. A few ground rules if you're new to the trend: Quality matters, so ignore anything that isn't real gold plating. Lesser metals will react to the sweat and acidity of your skin and discolor. Also, look for something in the 20″-24″ range. That's a good length for most men. Last, look for a chain pattern that's clean, but not boring. This Mariner chain design we found on sale from Adornia (reg. $168) is unusual enough as to be interesting, but not costume-y.
At some point in your life, you probably thought to yourself, "who needs a summer sweater, I can just wear my winter one year round". How'd that go for you? Yeah, we thought so. There is a reason why it's called a summer sweater. The weave is lighter, the material is more breathable and it's just a tad more form fitting (owing to less need for layer room underneath). A good one will easily hit the three figure mark. Lucky you, we found this beauty of a score at SmartWool for under a hundred. Made from 50% recycled materials and super-light Merino wool, this guy checks all the boxes towards becoming your next major staple item.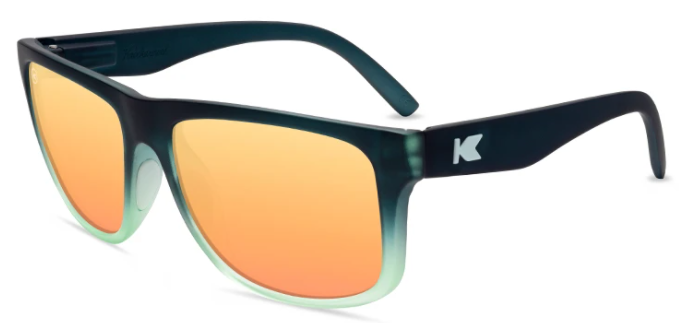 Whatever your workout is, if it involves doing it outside, you need a good pair of sport sunglasses. There are some truly amazing pairs out there, and most of them come with some gut punching price tags. These Torrey Pines Sport sunglasses from Knockaround are the exception to the rule. Rubber nose grips and metal spring hinges keep these guys on your face even as you sweat. The lenses offer UV400 protection so glare won't slow you down. And unlike other sport glasses whose color combos scream workout wear from a mile away, these faded green frames and polarized rose gold lenses in the Morning Moon version are stylish enough to wear on your non-spandex wardrobe days.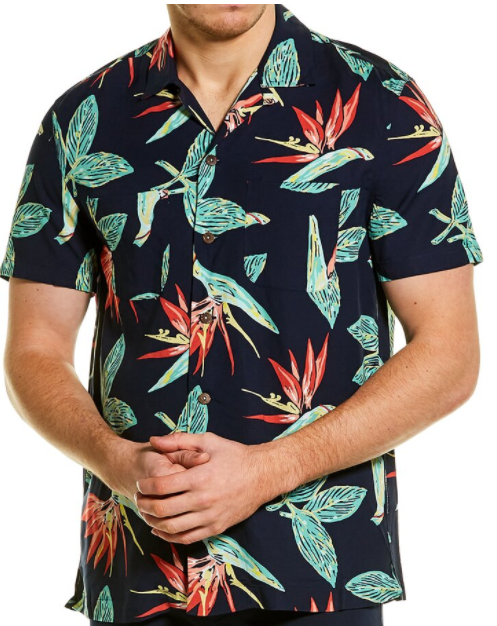 Whether you layer over a white tee and pair with shorts or button it up full to wear with your fav jeans, the camp shirt somehow manages to be playful and stylish. This bird-of-paradise print fellow from J.Crew has an eccentric pattern you may not normally consider in your fit, but trust us it will be the most surprisingly versatile shirt you may buy this summer (and at over half its regular price).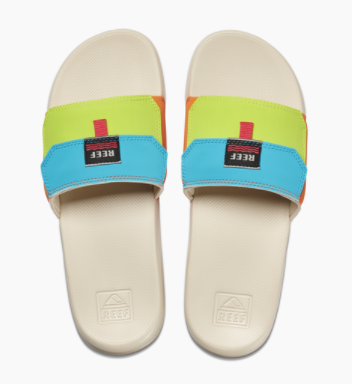 If you plan on getting anywhere near the water this summer, you need a solid pair of water-friendly shoes. These 100% water proof slides by Reef have super grippy, non-marking EVA soles perfect for navigating wet surfaces. The bright colors are fade-resistant and definitely scream summertime. Plus, bonus with these slides? They come with built-in stash pockets up top where you can hide your keys and cards.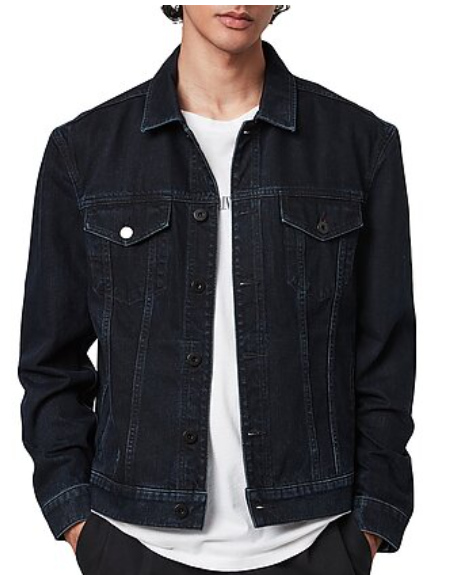 This well-tailored jean jacket by AllSaints normally retails for around $200. We found it for you for less than $70.  Super dark wash indigo will look good for years to come.
The best summer pants should fit like your favorite jeans, but breathe a little lighter than your usual heavy denim. With its five-pocket look and right amount of stretch, it's no wonder JJ's The Brixton is a best seller. What's better than that? Finding them on sale like we did.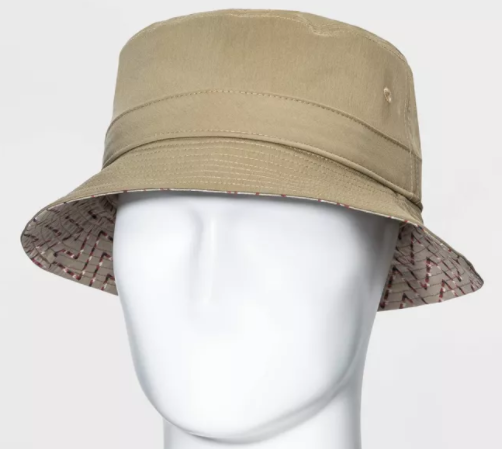 Bucket hats are having a serious moment this season. Will it replace your favorite snapback? Probably not, but if you're looking for some trendy accessory infusion, this is a great bang for your buck.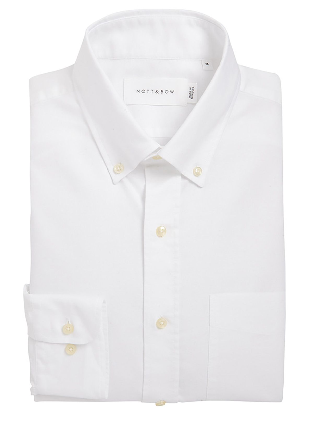 You want some serious savings? This lightweight, Italian cotton shirt by Mott & Bow is normally $89 bucks. Looks great tucked in with business slacks and untucked paired with shorts. Definitely a keeper.