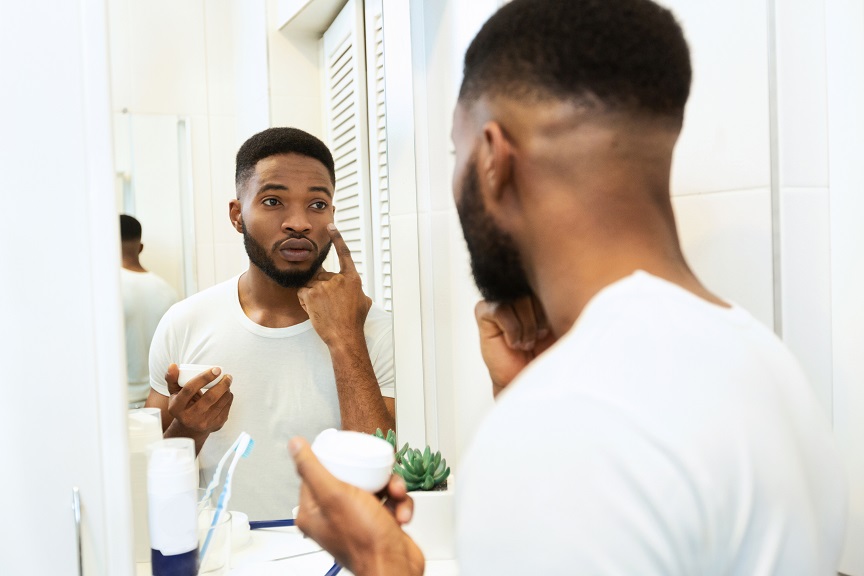 Ask your dad about body grooming and he'll probably toss you a bottle of Old Spice. Times have changed, and today's guys are demanding 21st century products to go with it. It's not enough to keep us clean and smelling fresh. Today's guy wants high quality products for below the neck that neutralize, moisturize and keep things tidy.
This is becoming big business.  Body grooming for men now covers all parts of the body, from removing unwanted body hair, moisturizing, smelling great post-workout, keeping nails trim, and yes, keeping hair and private areas below the waist controlled, moisturized, and clean from bacteria and odors.

So if you're ready to up your game, we're going over some of the top products out on the market today.
BODY CARE
Today's guy realizes that the skin on the whole body is an important part that needs daily attention.  In addition to cologne and deodorants, we embrace body lotions, sprays, and wash to moisturize, promote healthy and younger skin, and keep the whole body smelling and looking great.
Old school deodorants combine antiperspirants to eliminate smells caused by bacteria, while preventing sweat from forming so bacteria can't grow. All good. Now fast-forward to today. Today's products are made with natural, organic materials, like vitamin E, Aloe Vera, etc, to promote healthy skin and protect sensitive skin. Got issues with excessive sweating? Over 76% of guys admitted they do. New stronger medically prescribed versions available today are a godsend for that. These are top picks on everyone's lists: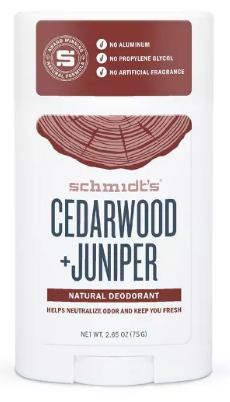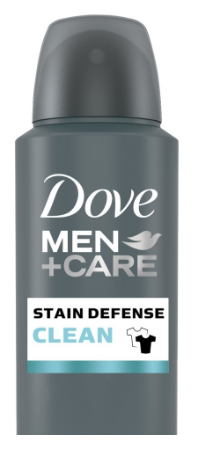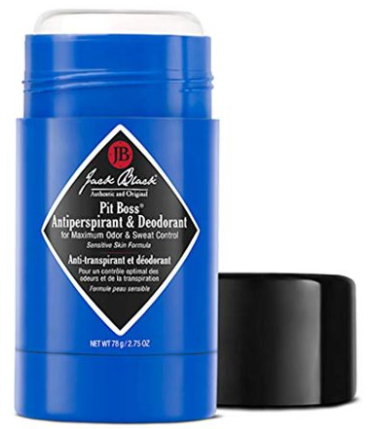 Next, we've got body wash. This helps keep the body clean and smelling great, but it also moisturizes and revitalizes to promote healthy and smooth skin.  A body lotion will further sooth and restore the health of your body skin keeping it smooth, hydrated, and young-looking.  Some of the top products in the market combine face, body and after shave moisturizers together to streamline the entire grooming ritual, as well as take up a heck of a lot less space in your gym bag.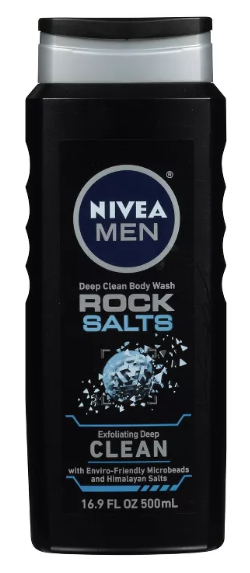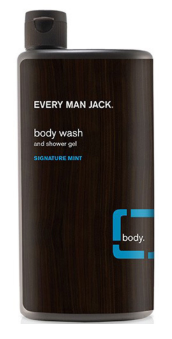 For the guy who's not into cologne, body spray is a great option for covering smells during the day. Plus the new dry sprays work great for post-workout because they take zero time getting you smelling fresh and out the door.
Below are the top products, recommended from experts from Men's Health, GQ, and other journals.



BODY TRIMMERS
Trimming your man area may seem like a new concept, but it's not by a long shot.  Grooming areas that "your dad probably never thought needed grooming", was practiced by some major heavy hitters throughout history, from Alexander the Great, to the Pharaohs.
One of the top products in the market for trimming your man area is from Manscaped, and named (appropriately) The Lawn Mower 2.0 Trimmer.  This electric trimmer is specifically designed to glide carefully, and uniformly around the groin area to trim hair while protecting that private area from harmful cuts and nicks (something we can ALL appreciate). Its trademarked QuietStroke technology that can also handle coarse and curly hair without tugs and pulls.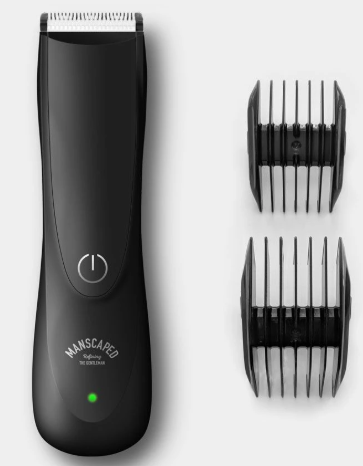 Other options that come highly rated for both their effectiveness, control and protection.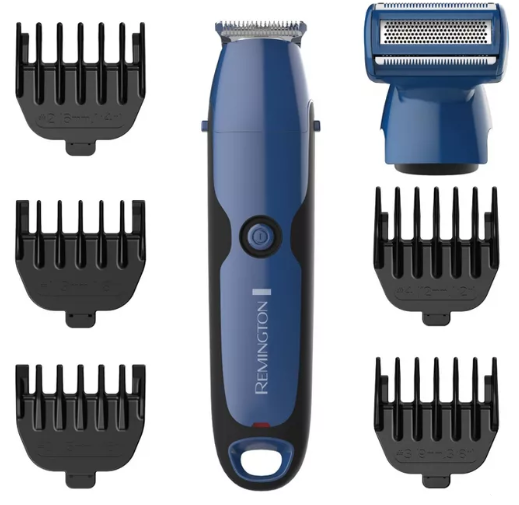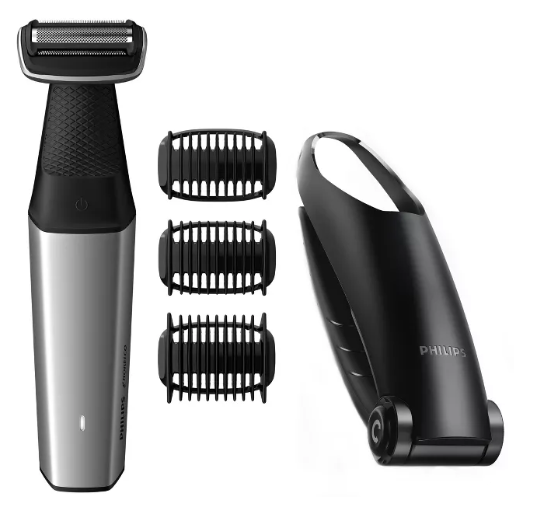 BELOW THE WAIST GROOMING
Grooming below the waist goes beyond trimming.  We all know this area is prone to chafing, bacterial growth, and bad odors, but it also needs specialized deodorants and moisturizers specifically designed to combat these issues.
Ballsy, yes that's their real name, offers a package called The Sack Pack.  This all-in-one is a perfect trifecta for your prized possessions. Their wash uses activated charcoal, essential oils and plant extracts to keep you clean and smelling that way for hours. Their solid cologne, Nut Rub, (seriously, just go with it) is a skin balm and comes in some great scents like Cedar & Citrus, Smoke & Suede, Forest & Fields, and more. And last, not least, they've got the Sack Spray, which when used on the down under helps neutralize any new odors that may have developed over the courses of the day, by restoring PH balance.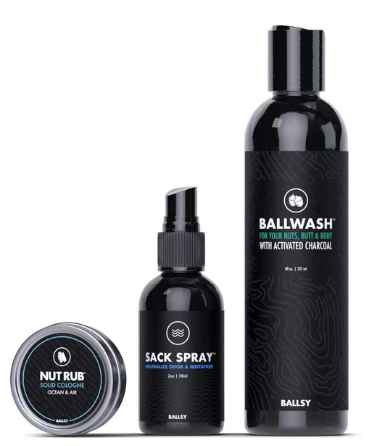 Other items with ingredients specifically targeted for your twig and nuts…

If you're looking for high marks, Duke Cannon tests all their products on active duty military. So you know they're not fooling around when they say this powder will keep your boys in good standing. Activated charcoal deodorizes while menthol and eucalyptus oil cools,  and Aloe Vera and calamine soothes.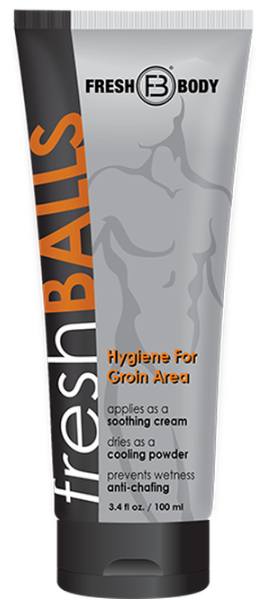 When the name is called Fresh Balls, it's pretty straightforward stuff. And this lotion-to-powder formula not only takes care moisture and bacteria, it does so without the use of parabens, aluminum or talc. That makes this guy pretty much perfect for any guy with extra sensitive skin and/or allergies.
So in closing – Body grooming today isn't the body grooming that your dad taught you.  The 21st Century body grooming includes all manner of skin and hair, and not only covers odors but promotes a healthy, tidy, and great-smelling body.
Do you agree with us? Tell us what you think!